01.
Who we are
Navicommerce is the digital commerce solution created by our parent company Navigators Software Pvt. Ltd. Our mission is to Streamline Omnicommerce so that organizations focus on their core competencies without having to worry about scaling up in non-core verticals .
We are trusted by leading Fortune 500 companies across 33 countries for delivering rapid growth and lasting value, over the past two decades.
Designing Innovative Experiences
Building Businesses for Tomorrow
Products that define the Future
02.
Our proven process cuts time to market
We are proactive, highly process-driven and committed to deliver your project ahead of time and competition. We keep our clients updated on the project milestones on a daily basis, no matter which part of the world they work from.
03.
Robust,
Secure Infrastructure
We have built a strong and secure infrastructure, capable of delivering secure, flexible & scalable growth to your business. We don't just build robust and innovative solutions but also deploy and efficiently manage applications and services by maximizing security through a process of constant ongoing improvement.
Our infrastructure is designed with stringent correctness, absolute efficiency, reliability and maintainability for all essential applications. So, what is it that makes us a cut above the rest?
From Vision To
Execution For 800+ Clients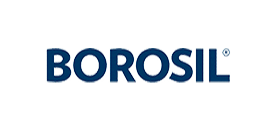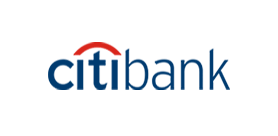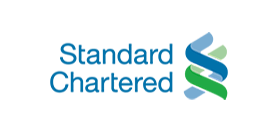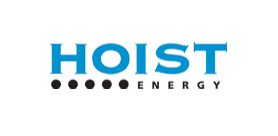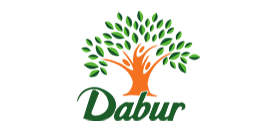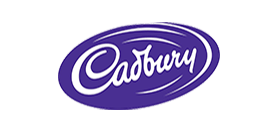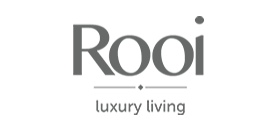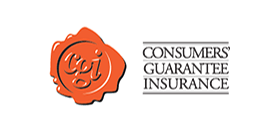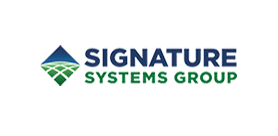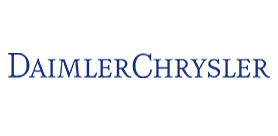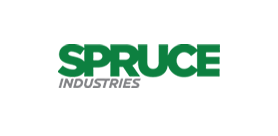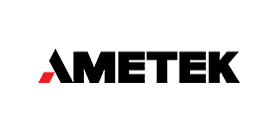 Partnering With The Best