Online Store
Web

Store.
Navicommerce customizes your store design in a way that communicates your brand's story perfectly.
Fully responsive designs ensure higher engagement giving you a competitive edge.
Choose from various stunning templates and customize every facet of your online store. Get complete access to edit and manage HTML, CSS and JavaScript for easy customization.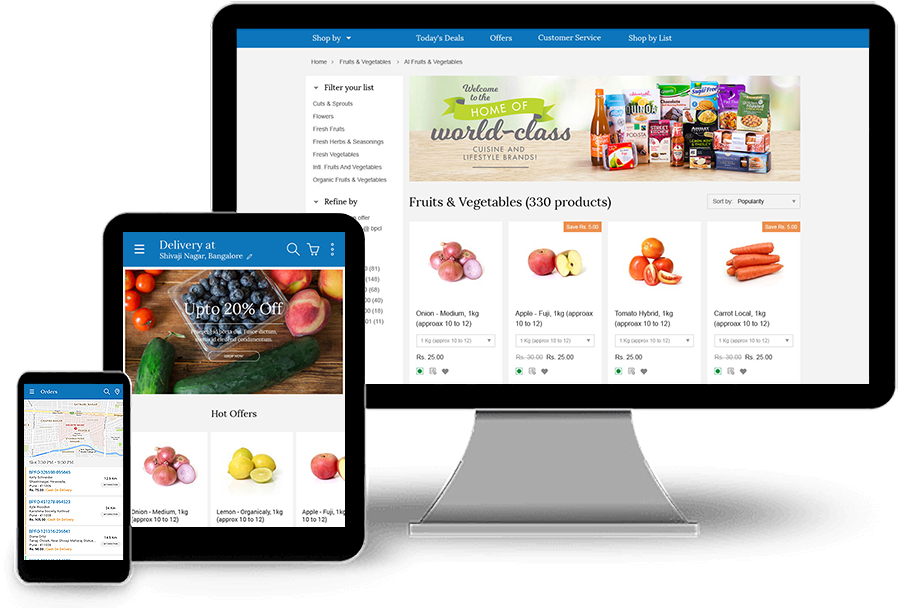 01.
More power to your online store
01
Product Information


Management.
Inspire and engage shoppers with your personalized product catalog.
Do bulk listing of all your products on leading marketplaces with streamlined error handling.
Get more repeat buyers with intuitive product recommendations based on intelligent data points like behavior and shopping patterns. Offer exclusive discounts and loyalty programs to increase brand value.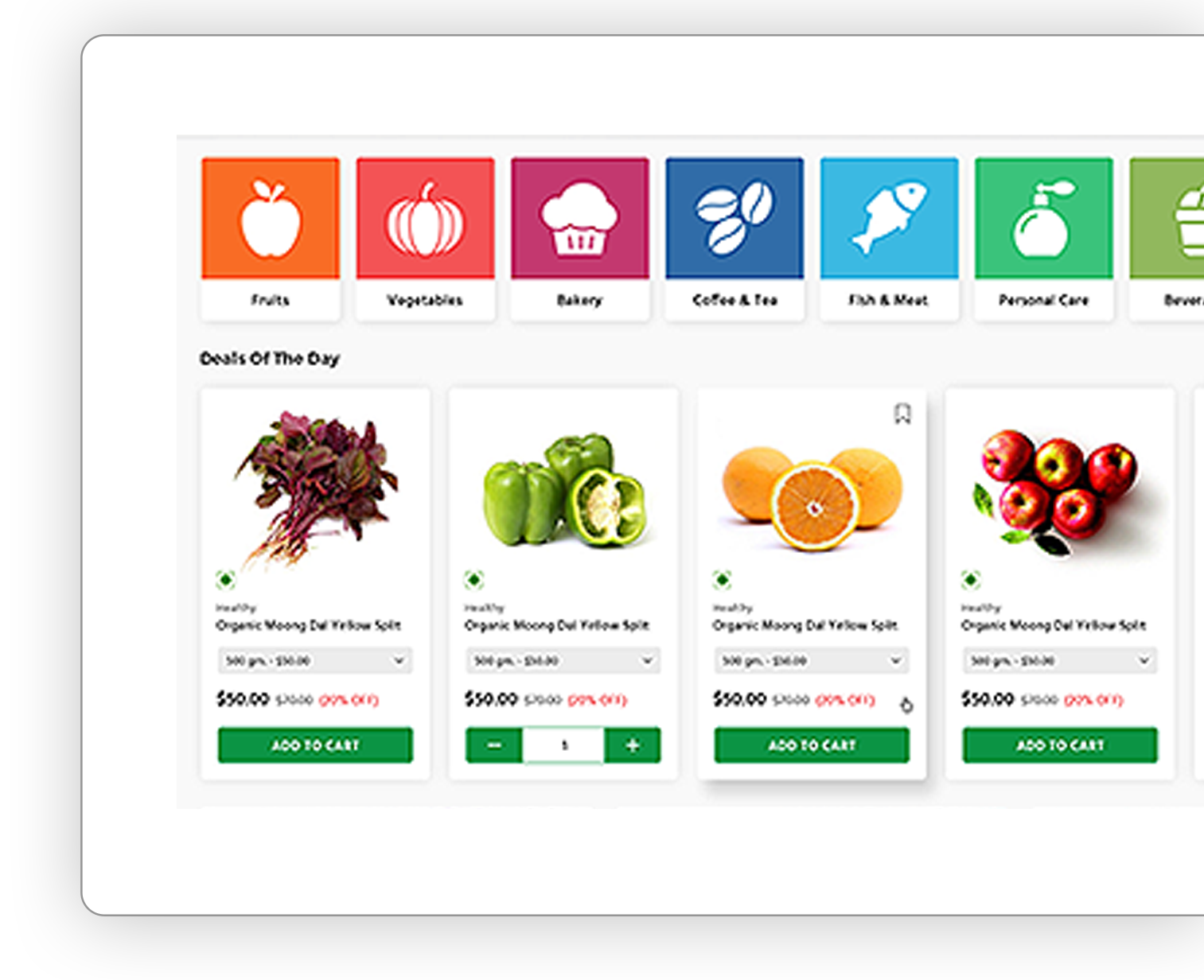 02.
List your products on top marketplaces
02
Global Payment


Gateways.
Reach your shoppers anywhere in the world irrespective of the geographic location.
Accept payments from anywhere with seamless integration with all the top payment gateways.
Our robust admin panel enables you to create, view, edit and fulfill orders with proper invoicing along with seamless checkouts across multiple touchpoints.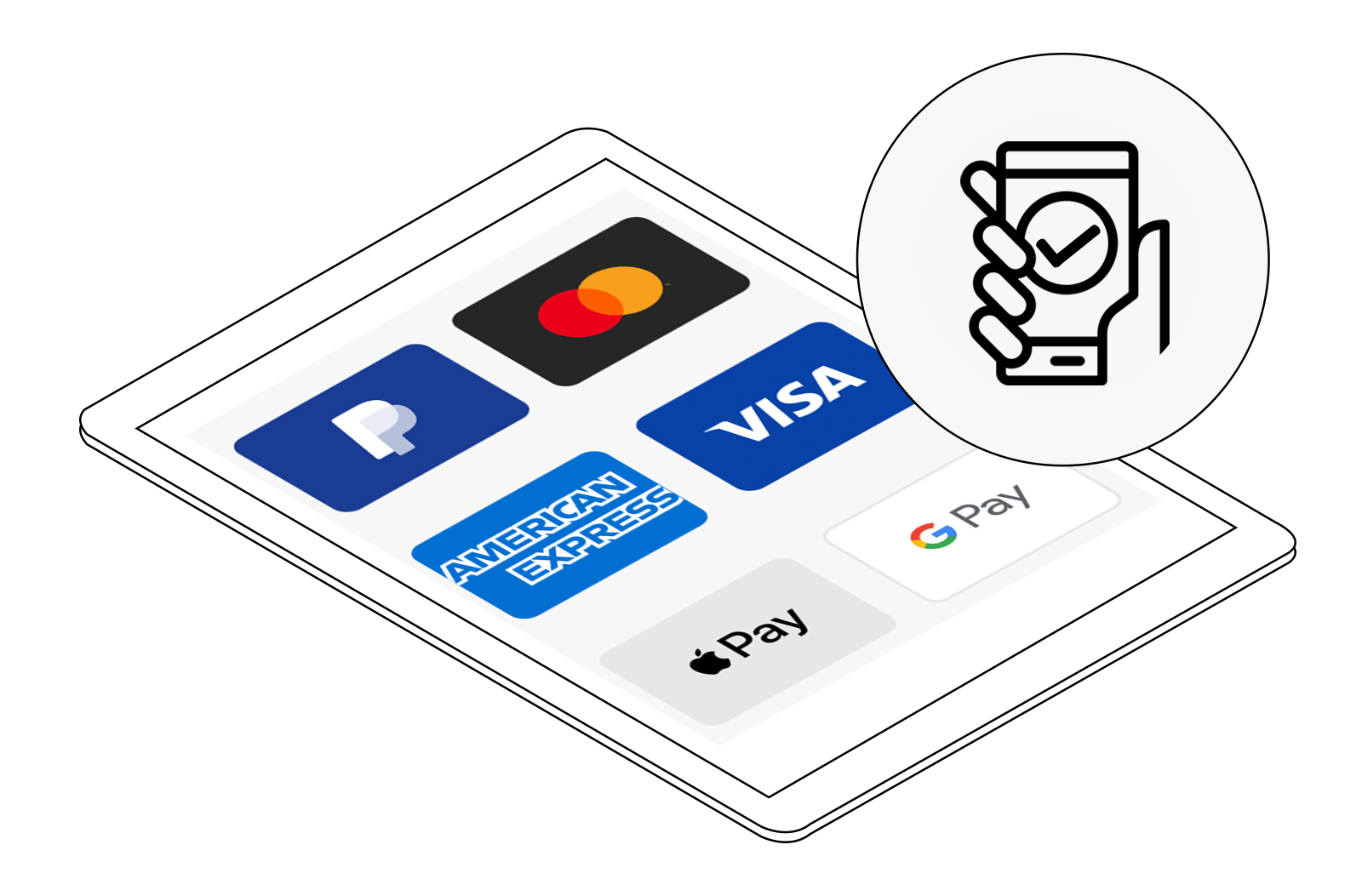 03.
Integrate any payment gateway you want
03
API

Integration.
Deliver complete digital commerce user experience with our powerful yet flexible framework that is scalable and meets all your e-commerce needs.
Connect with all types of technologies and systems with our robust e-commerce API integrations.
Sync products & inventories, automate your shipping processes, manage data directly in your CMS.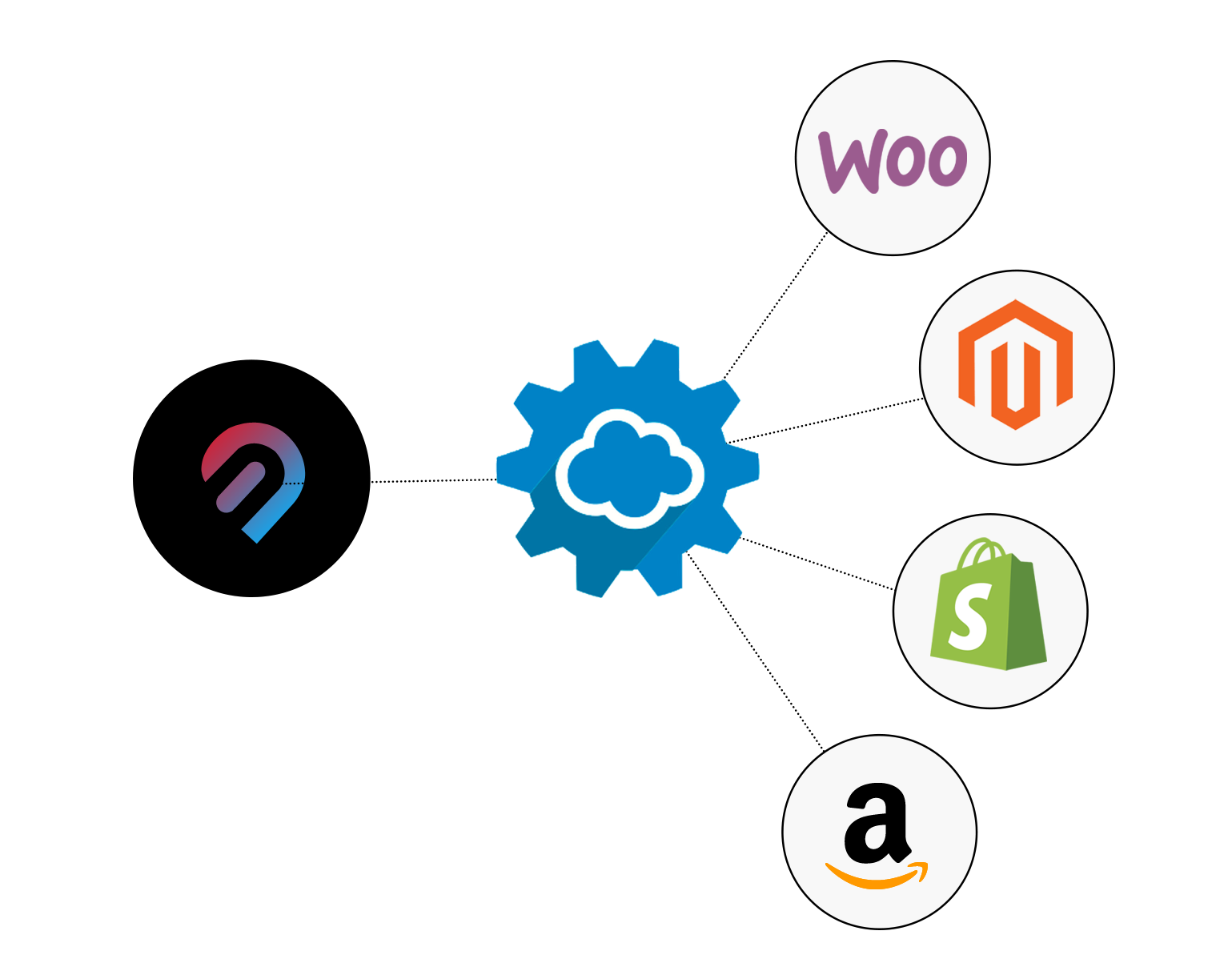 04.
API-driven experiences across all touchpoints
04
Omnichannel


Retailing.
Navicommerce integrates with all the top marketplaces, social media platforms, POS solutions and takes your brand in front of millions of shoppers.
Accept payments from anywhere with seamless integration with all the top payment gateways.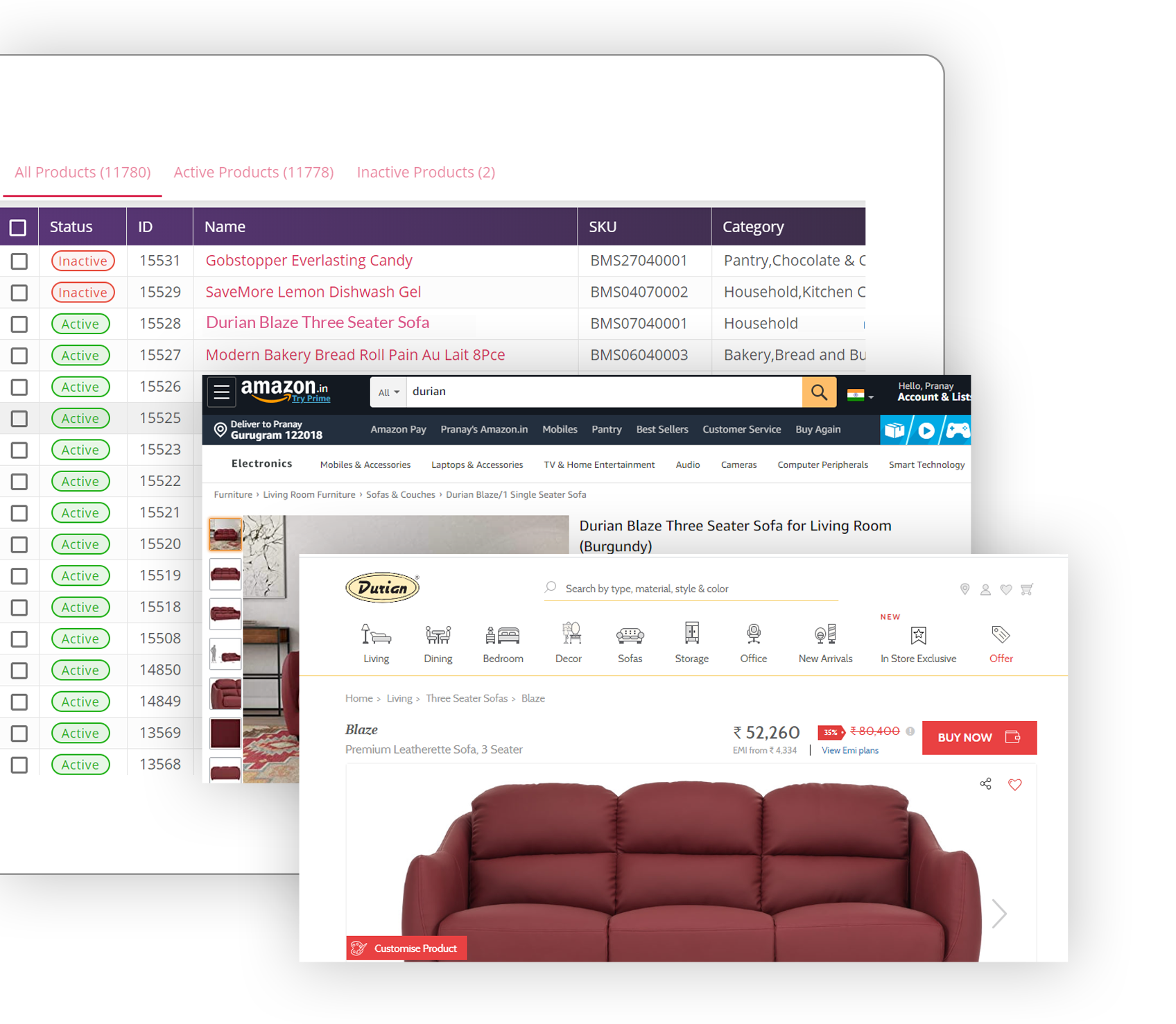 05.
Streamlined Omni-channel retailing
05
Analytics

& Reporting.
Know your customers well with our intelligent reports. Gain an insight into product performance, orders, sales channels, users, buying patterns and conversion rates to make smarter business decisions.
Target and segment your customers to grow your e-commerce business faster.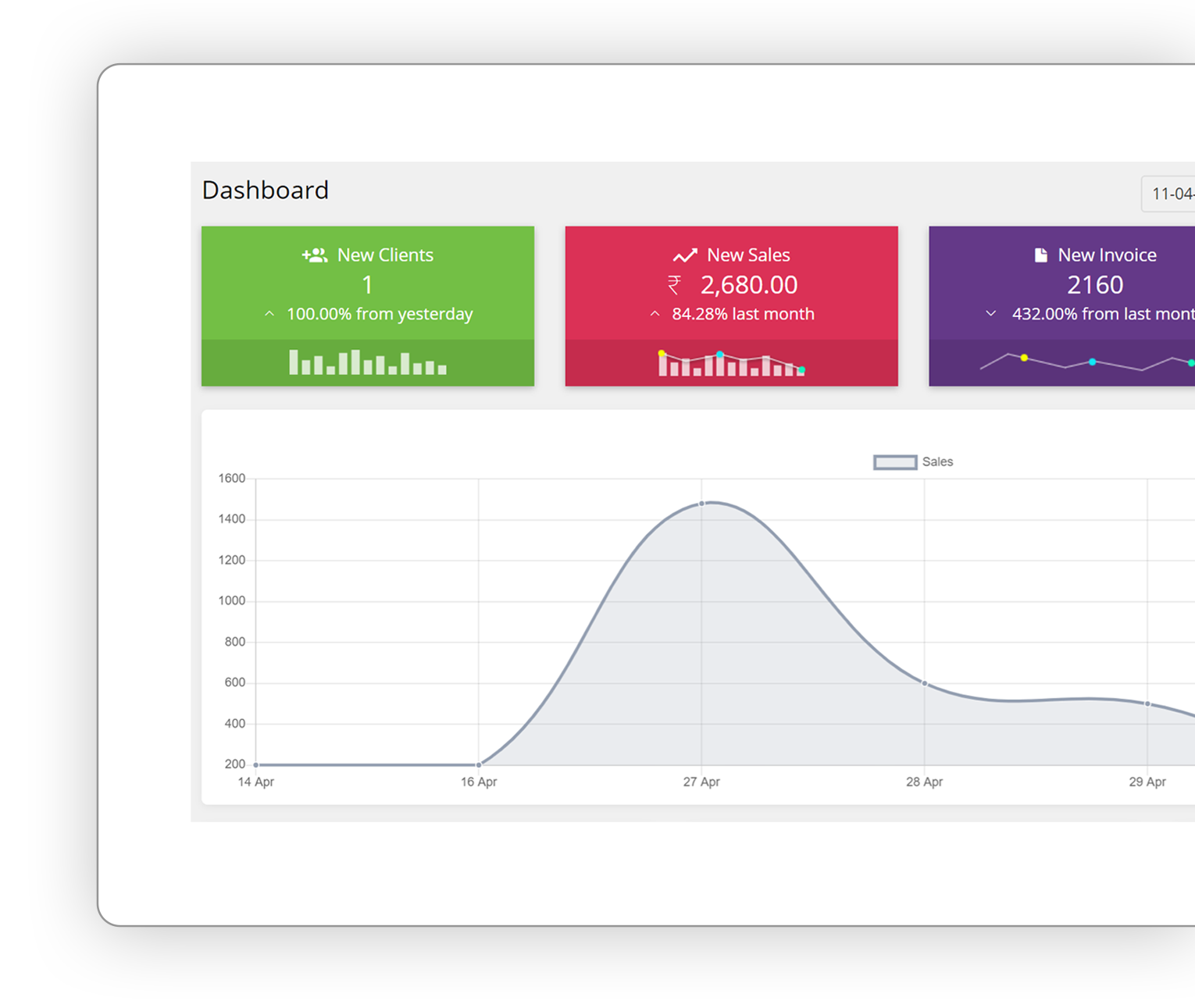 06.
Advanced Analytics and reports
06
Partnering With The Best