Technology
SaaS Infrastructure.
Enhanced Efficiency, agility and scalability
Focus on your brand without worrying about your online store's security and tech stack.
Easy automatic upgrades and lower costs make SaaS ideal for all businesses.
Faster, better response time and performance of your website.
Eliminate high infrastructure cost of data centers.
Take better business decisions with accurate insightful reports.
SaaS applications are highly secure with encrypted storage, cryptographic cipher suites, SSO, etc.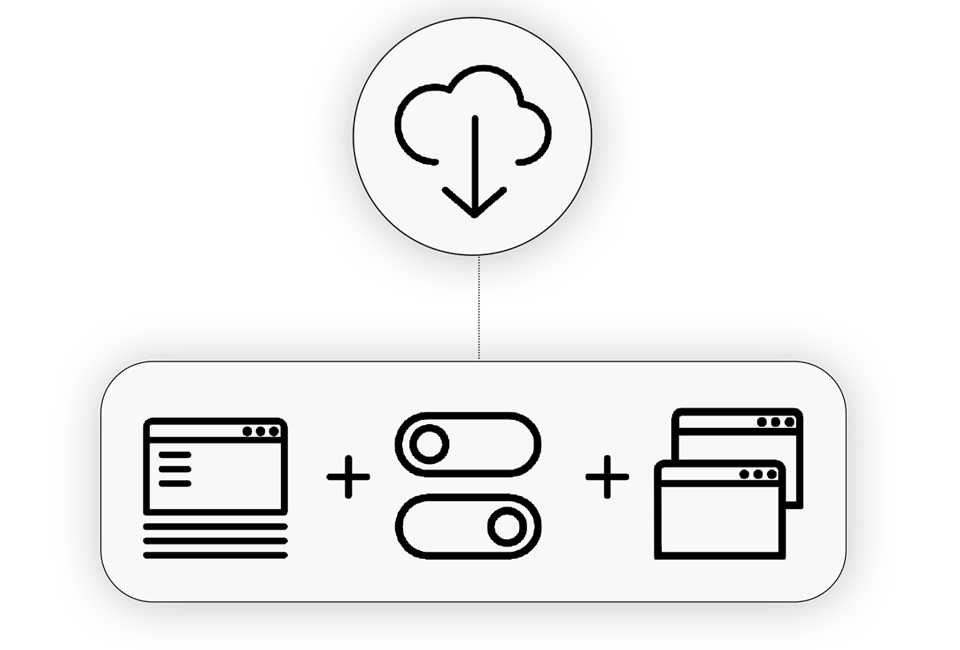 01.
Feel the power of SaaS Infrastructure
01
Restful APIs.
Reduce latency and enforce security
REST APIs simplifies the integration process with multiple platforms.
Gain easy access and securely retrieve useful business data to perform transactions through APIs.
REST API environment ensures agility and higher productivity.
Enhances functionalities for your online store's shopping cart system.
REST APIs identify and seamlessly process all items added to the cart during checkout.
Smooth integration of REST API ensures that your e-commerce site is easy to run at scale with enforced security.
REST API reduces the complexity and simplifies component implementation and performance.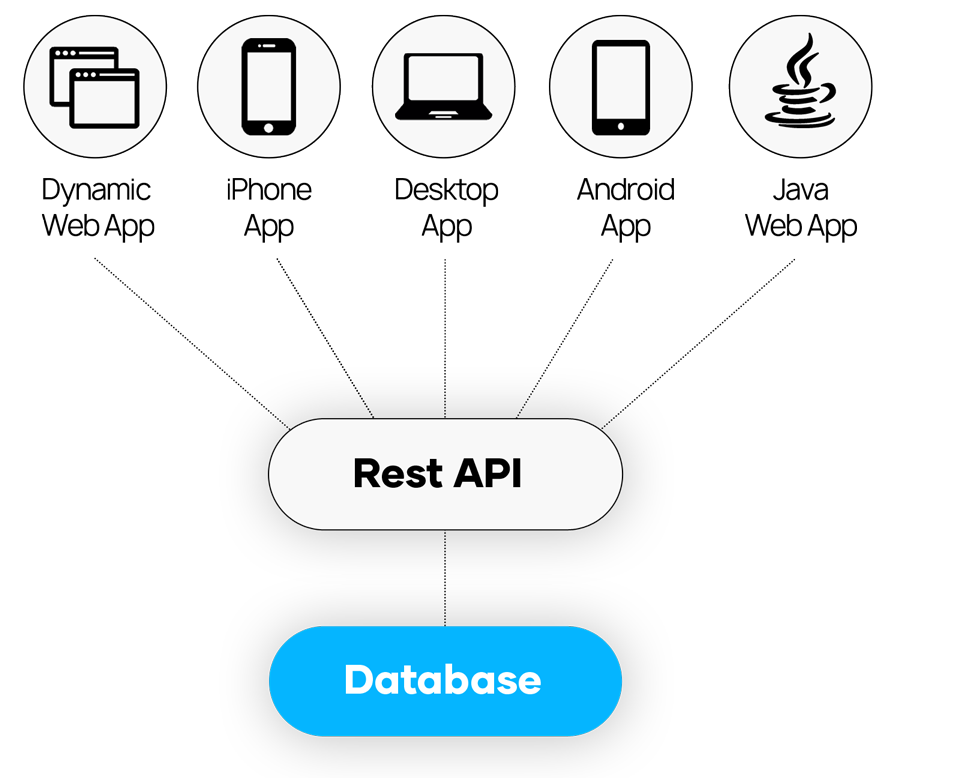 02.
Create a unique digital experience with RESTful APIs
02
External integrators
A flexible platform for your online store
Navicommerce streamlines the integration process to external data sources, applications and other business systems.
The integration enhances a buyer's shopping journey with easy exchange of data.
Navicommerce supports unlimited integration points and seamlessly integrates with multiple business systems.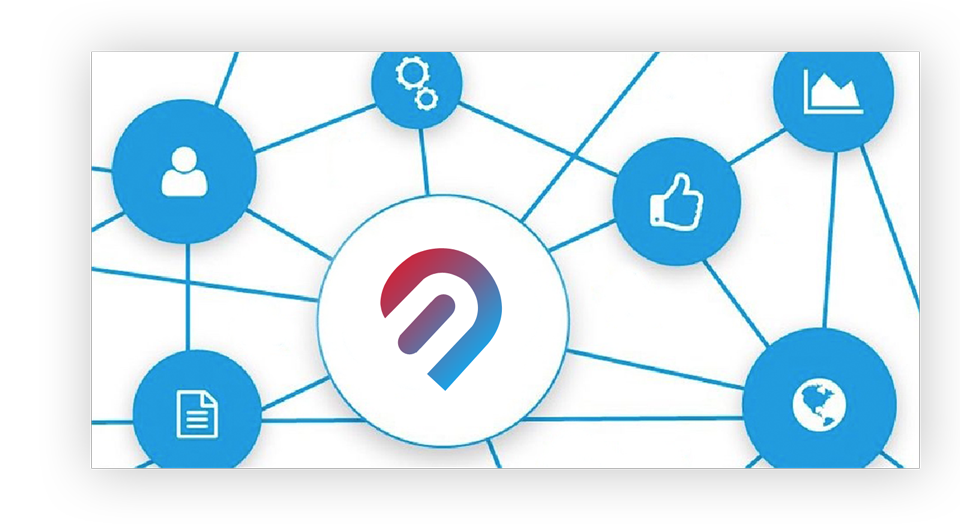 03.
Do more with powerful external integrators
03
Infrastructure & Operations
Driving high performance with innovation & technology
Our software-defined infrastructure and digital initiatives enable our clients to scale, stay up to date with the industry trends and rapidly deploy resources.
We align our flexible infrastructure to suit the various capabilities and needs of clients from varied industry verticals.
We address evolving business and technical needs with our real-time, dynamic cost-effective infrastructure service.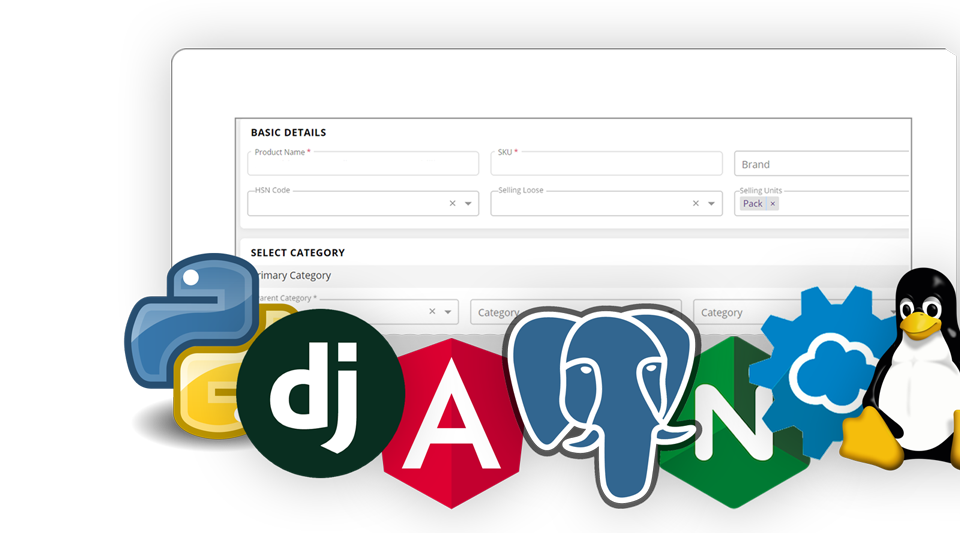 04.
Intelligent infrastructure for your digital business goals
04
Security
Providing network reliability & protecting data
Our end-to-end modern data protection effectively defends your business against cyber threats keeping all critical data encrypted.
Keep a track, have complete control and facilitate access to IT services and assets to enterprise stakeholders on need basis.
We help you to prevent and patch potential risk and vulnerabilities in applications and infrastructure that arises from technology advancement.
Credible real-time security monitoring and efficient network management compliant with industry standards and laws.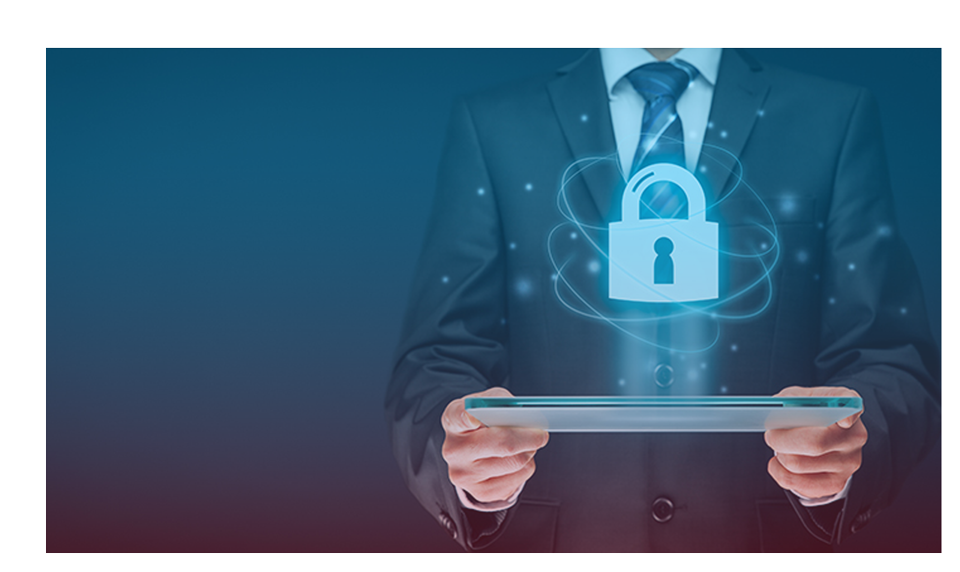 05.
Robust Security for hybrid cloud infrastructure
05
Partnering With The Best