Last Mile Delivery
Manage & Optimize


Delivery Seamlessly.
Track routes and resources on a real-time basis, optimize schedules and routes for every delivery from a centralized fully customizable dashboard.
With our smooth tracking you can monitor your fleet operation with intelligent insights for vehicle tracking and trailer tracking.

01.
Real-Time Route Path Tracking & ETA
01
Geofence

Notification.
Create a virtual fence around a predefined geographic area.
When a delivery vehicle enters or exits the area, the app triggers a notification that is logged in the task history.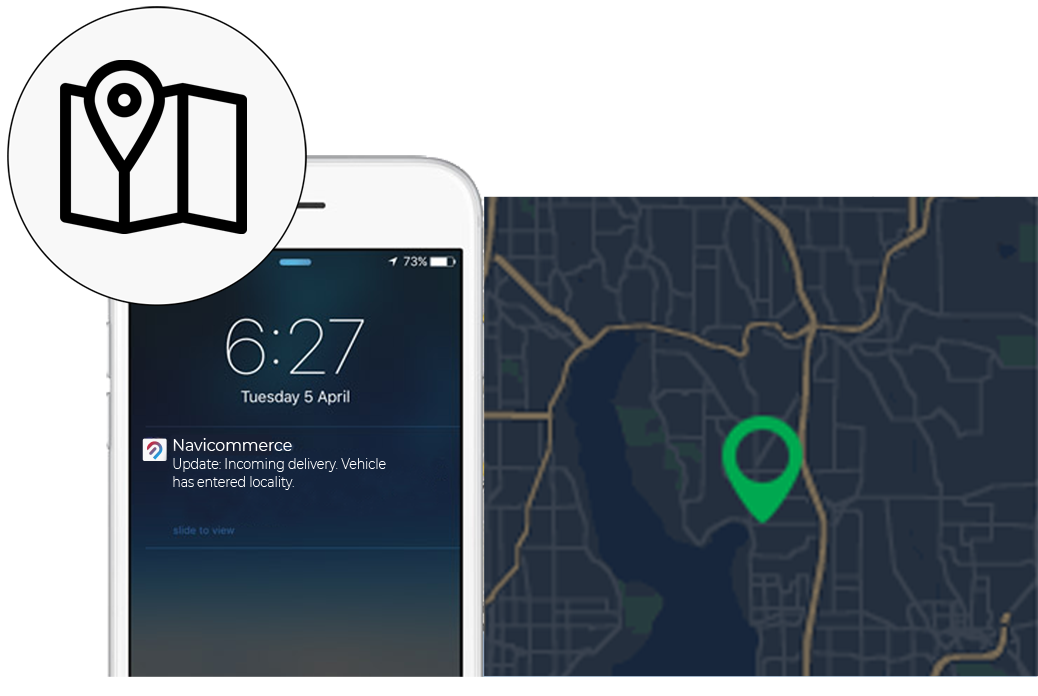 02.
Robust Fleet tracking for higher efficiency
02
Account

Simulation.
Log in as a super admin to assign multiple roles, access different user accounts and monitor the efficiency level ensuring greater productivity.
From one centralized account, a third party supplier and third party personnel can also execute different roles and at the same time enjoy the same privileges.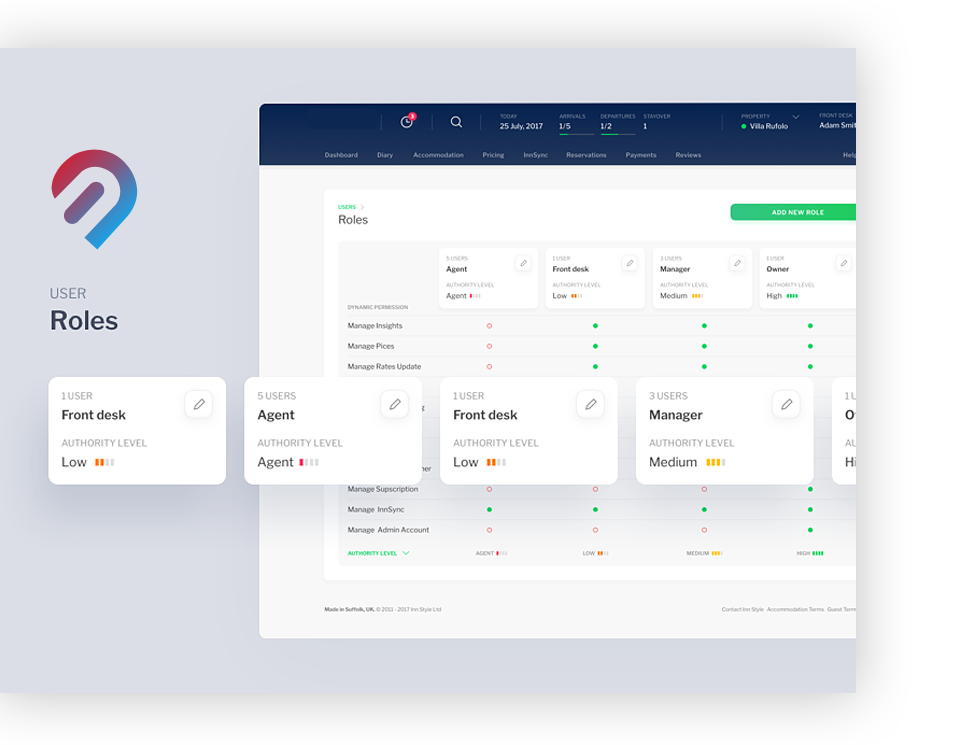 03.
Advance access control
03
Powerful Analytics


& Reports.
View all key performance metrics, analyze predictive trends and behavior patterns to improve operational efficiency and the performance of fleets and drivers.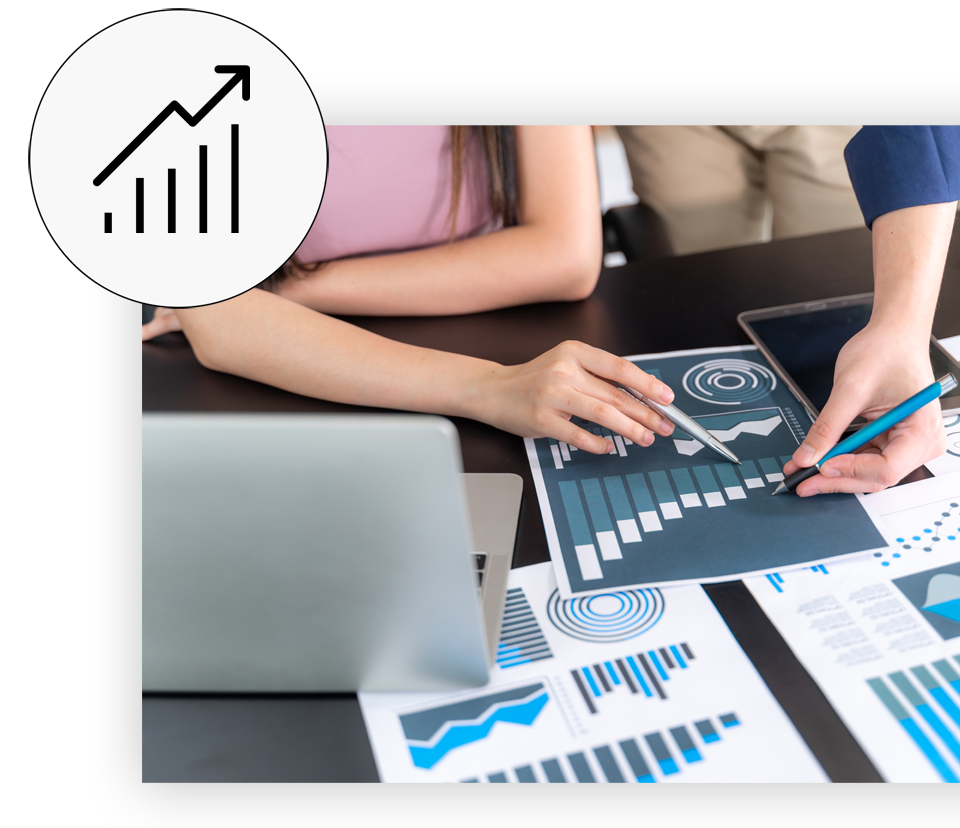 04.
Smart data analysis to optimize performance
04
Feedback &


Satisfaction Report.
The final user or the personnel can give a review and rate the experience on completion of delivery or the assigned task.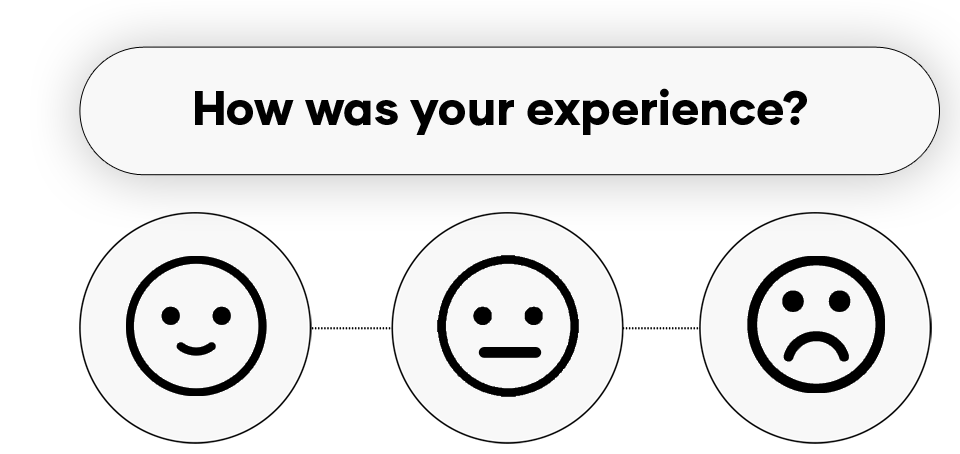 05.
Track your fleet's performance
05
Third-party


Vehicle Assignment.
Smooth & easy allocation of third-party delivery fleets at anytime whenever your business demands.

06.
Extend your fleet to meet the delivery demands
06
Improve Your


Fleet Management.
Our complete solution enables you to get a complete history of all tasks performed for convenient and efficient tracking of all deliveries.
You can also monitor and optimize your fleet's behavior in real-time.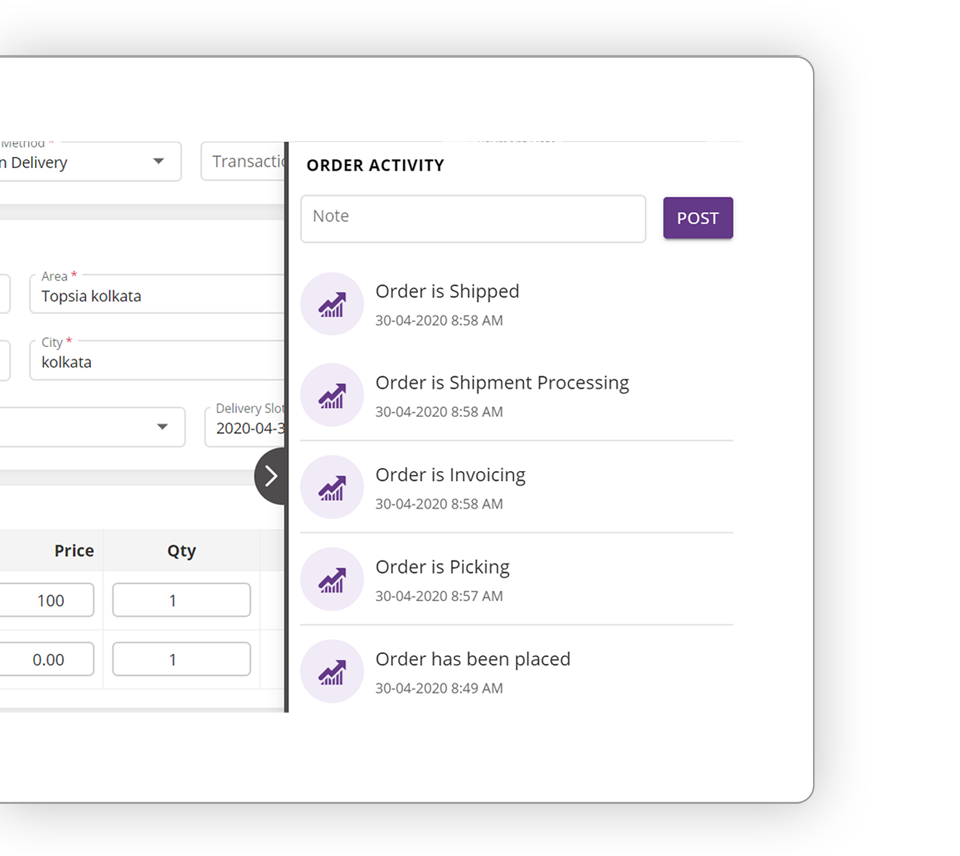 07.
Complete History of All Tasks Performed
07
Offline Sync for


Uninterrupted Service.
Navicommerce offers consistent offline syncing, with delivery personnels.
To reduce data usage, route map points are auto-saved on the local server, which are triggered after a pre-defined interval via API.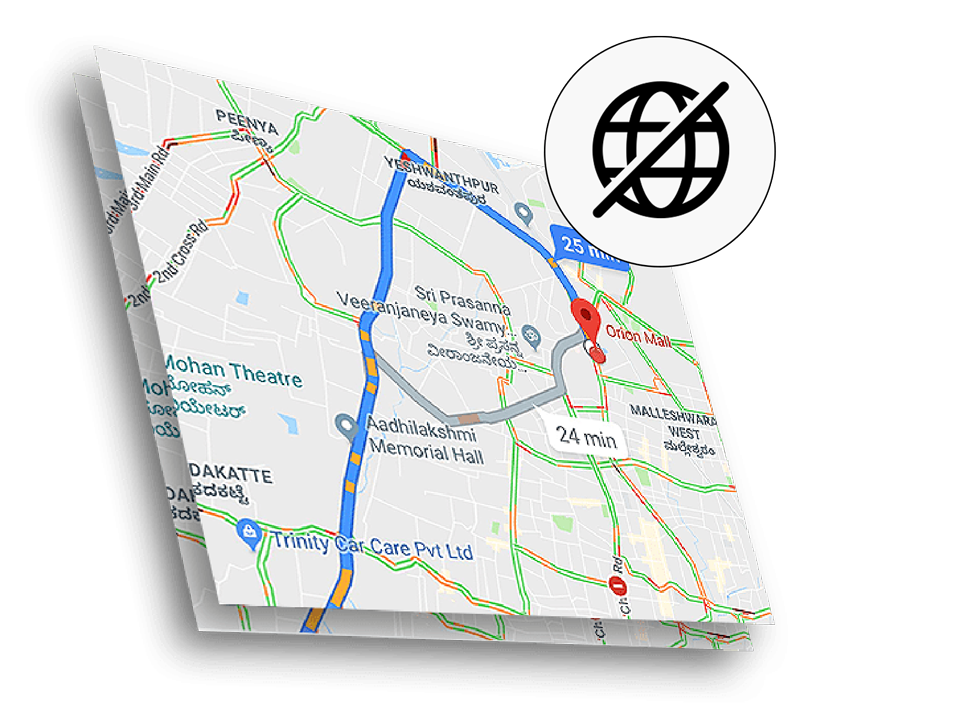 08.
Offline on-device data storage & route path mapping
08
Optimized

Delivery Routes.
Fully optimized routes and intelligent rerouting increases productivity and ensures that the driver completes most deliveries in the least amount of time.
The best and shortest routes are automatically pin-pointed on the app to speed up the operation.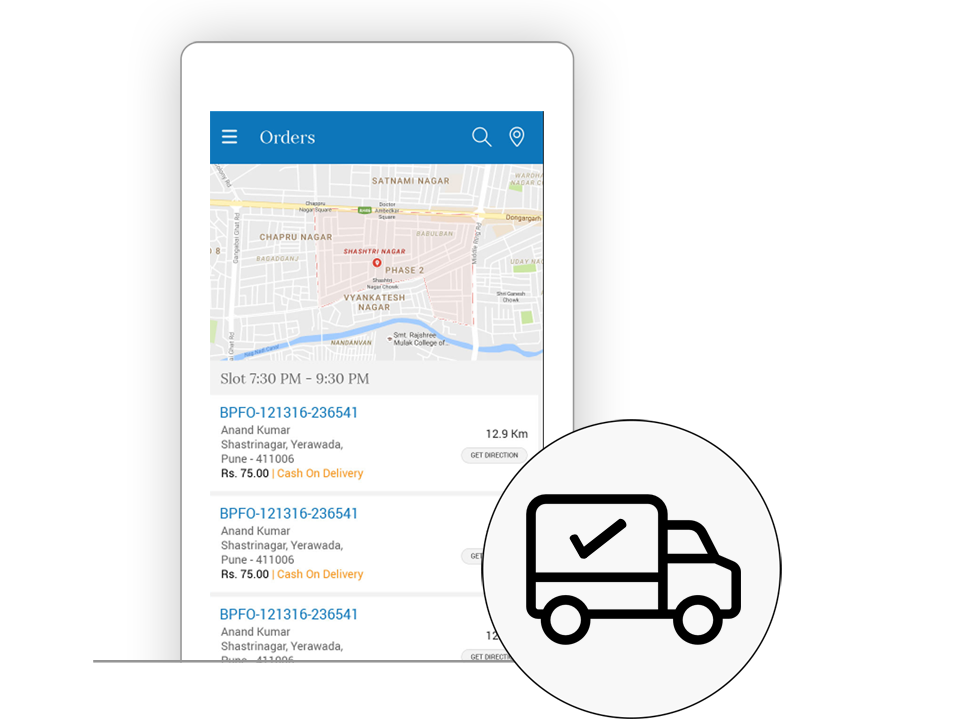 09.
Dynamic rerouting to reduce delays & downtime
09
Easy Returns and


Order Cancel Requests.
Shipments can be returned or rejected at the time of delivery by filling out a form and a digital signature on the application by the personnel.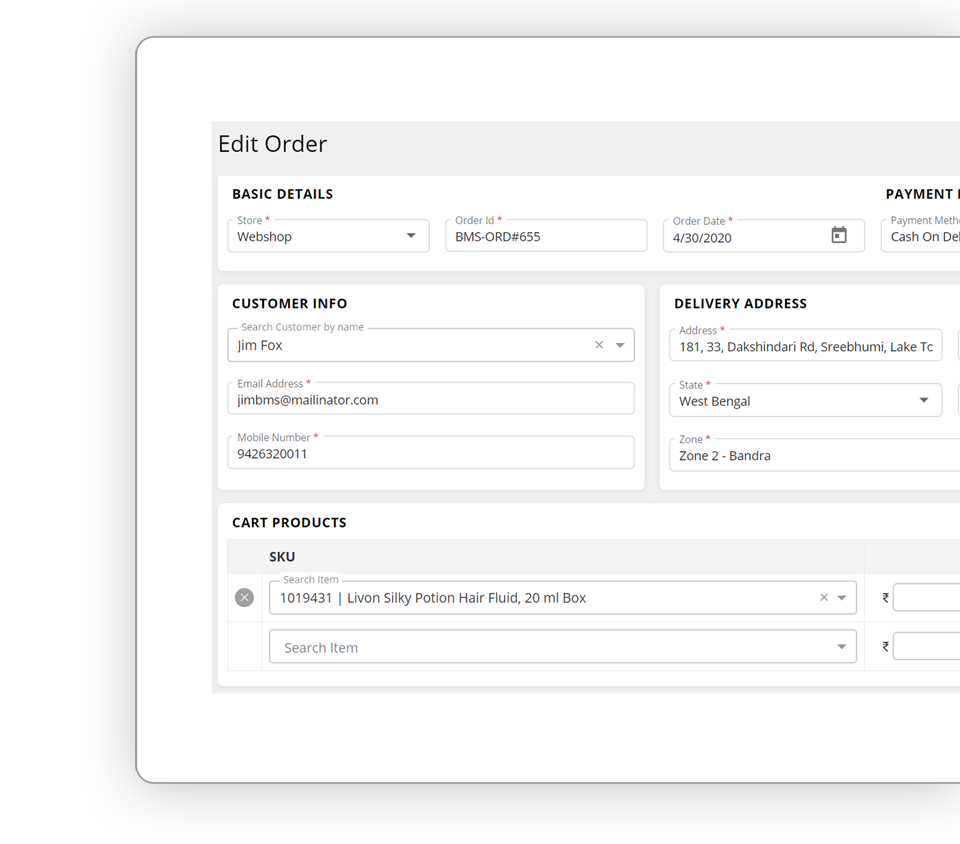 10
Process smooth returns to improve the experience
10
Intuitive Interface for


Better Work Efficiency.
Our simple and user-friendly app interface helps to complete tasks with relative ease.
Personnel can accept, decline and perform a task effortlessly at anytime.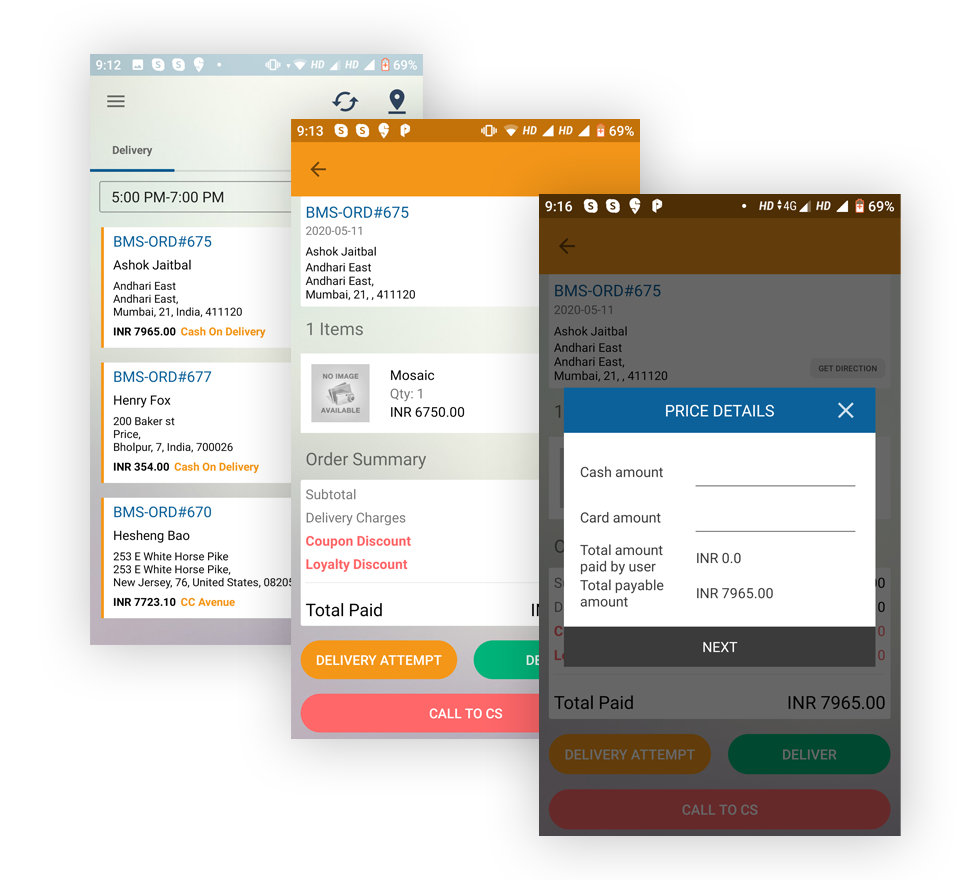 11.
Smart dashboard & User-friendly interface
11
Instant

Notifications.
Customizable notifications are sent out consistently to keep your customers and personnels informed at all times to resolve issues proactively.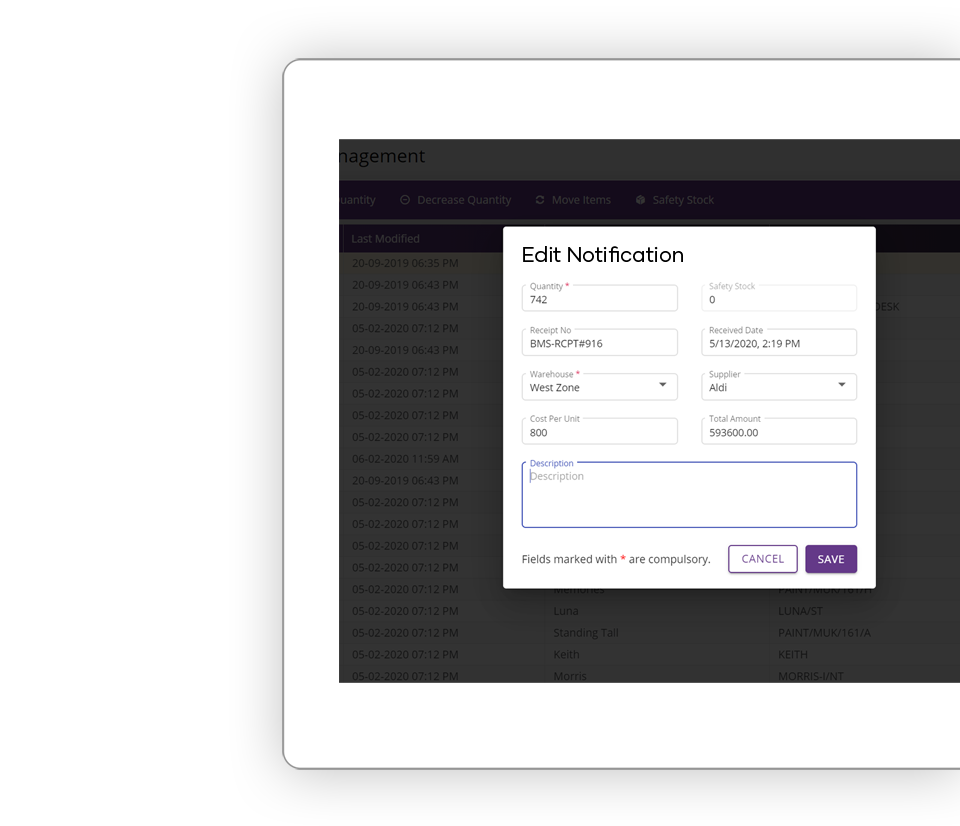 12.
Stay updated with customized alerts
12
Partnering With The Best