Headless Commerce
API

Integration.
NaviCommerce powers your business with API driven commerce functionalities that enable your shoppers to shop anytime, anywhere across touchpoints. Headless commerce gives the flexibility that enables you to connect with top technologies, platforms and scale faster.
The separate customer-facing frontend and the technical back-end empowers you to provide sleek customer experience virtually from any platform.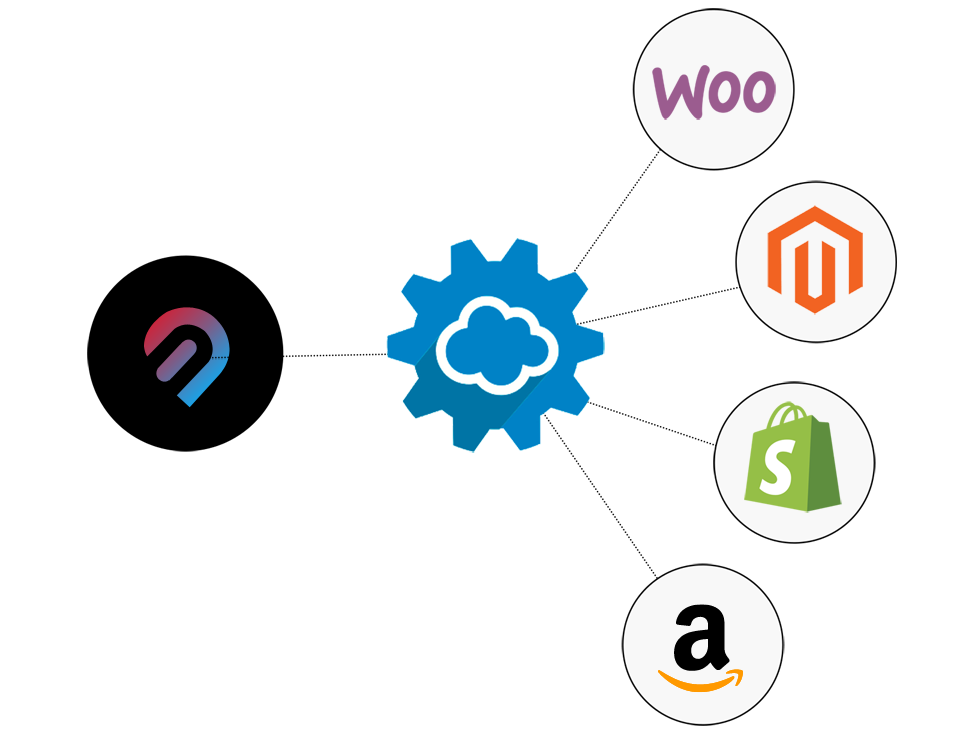 01.
API-driven experiences across all touchpoints
01
Connect Existing


Back Office Systems.
Build completely personalized cohesive digital experience across all touchpoints powered by Navicommerce and this can be done regardless of the device they are on. Avoid re-platforming or unnecessary shifts in technology with headless commerce that gives the flexibility of using your existing systems like your PIM, ERP, CMS, CRM or design framework to create a unique experience.
Get the agility to keep up and respond to the customer acquisition trends and rapidly evolving demands to scale faster.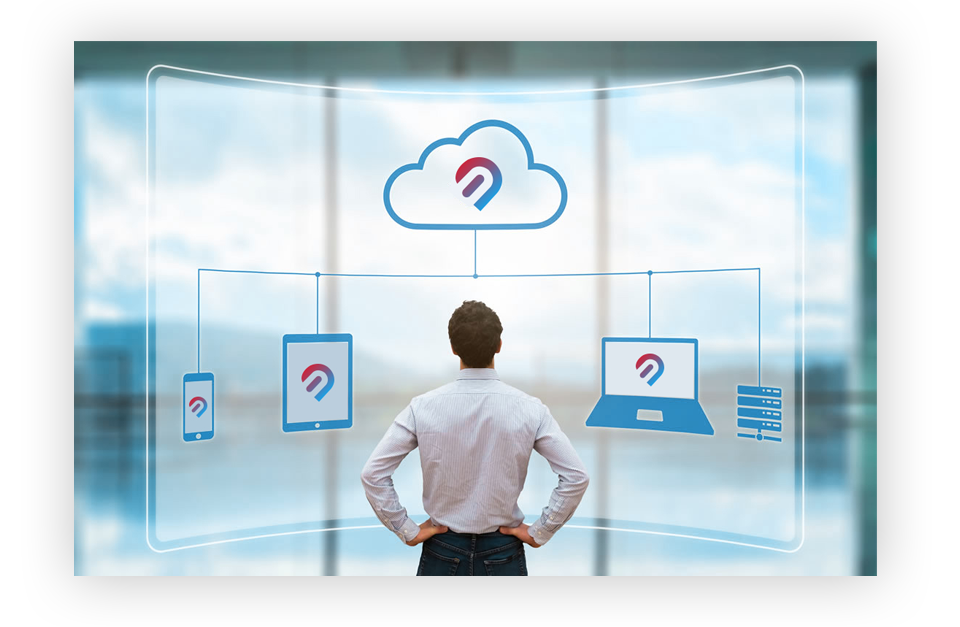 02.
Gain control & integrate your existing systems
02
Scale to your

convenience.
The decoupled architecture of headless commerce enables a seamless integration. The APIs integrate with any touchpoint and help in delivering unique omnichannel experience and engagement.
The completely API driven robust architecture of Navicommerce fits the needs of an enterprise ensuring speed & agility to scale faster.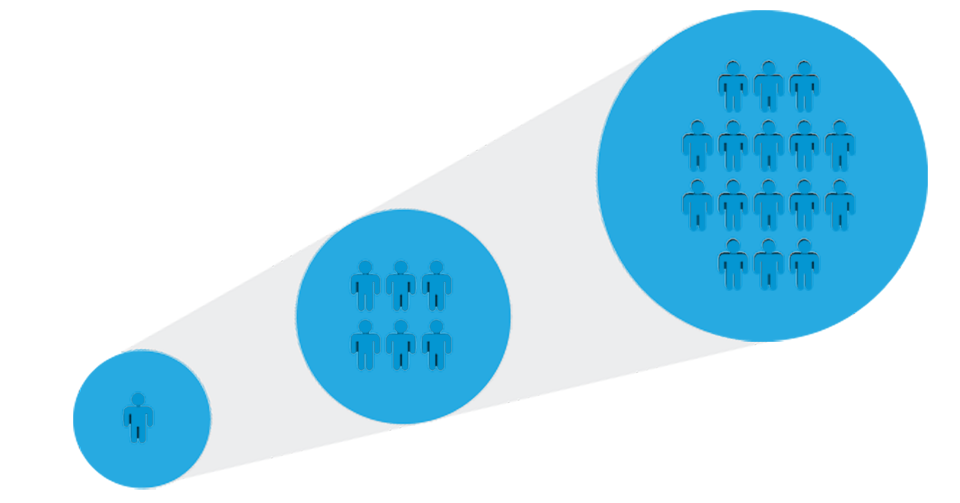 03.
Scale to your
convenience.
03
Customization

and Flexibility.
A headless system gives you the flexibility to do endless customizations for your customers. Navicommerce powers your fully customizable storefront with an engaging front-end experience tailored for various customer segments.
Without disrupting your backend, you can also enable various engagement strategies, channel-specific targeting and gain more sales opportunities.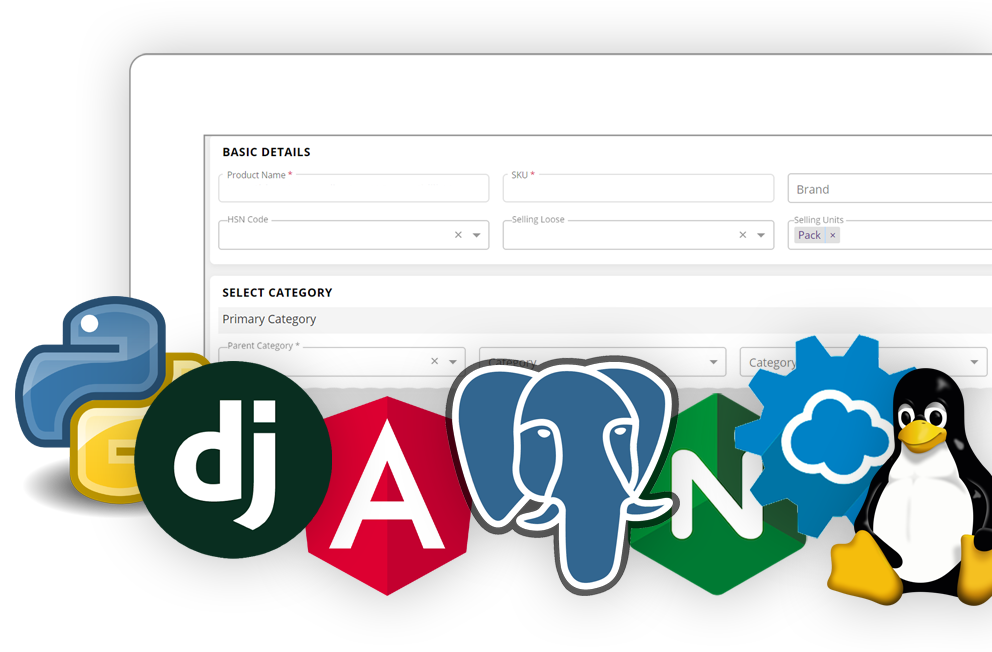 04.
Tailored experience for each customer segment
04
Partnering With The Best