Spruce Industry
Brief
A renowned US based provider of all kinds of janitorial supply products, cleaning supplies, tools and equipment has been delivering products through physical stores for more than 50 years. The client realized a dire need of virtual selling and streamlined processes in order to double their business growth before 2020.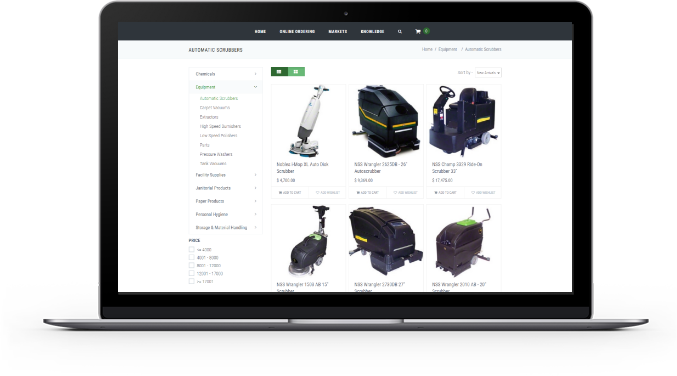 01.
The
Challenges
Spruce Industries was limited by their existing sales channels and wanted to grow business by properly utilizing online sales channels. However, the company's major concern was Epicor Prophet 21 ERP which they used to manage their operations such as order entry to the warehouse, financial management, purchasing and inventory.
Spruce Industries wanted an integrated ecommerce solution that would help them connected Epicor Prophet 21 ERP with the ecommerce backend in real-time and offer bi-directional synchronization of orders, customers, items and inventory stock data.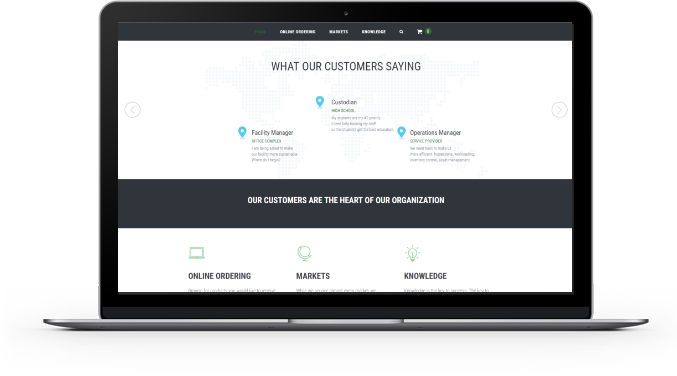 02.
Solutions
Delivered
Seamless Integration
Eliminating Manual Back Office Processes
Seamless Bi- Directional Data Synchronization
Robust Backend to Manage Store Operations
One- Page Checkout for Buyers
Unified Customer Data at One Place
Central inventory with Auto- Synching
Real- Time Shipment Tracking for Buyers
Direct Order push from Navicommerce to Epicor ERP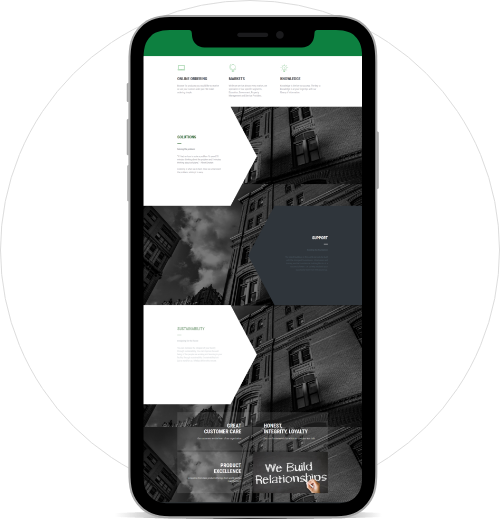 03.
Conclusion
We have reduced the complexity of managing Spruce Industries' business by integrating their Epicor Prophet 21 environment with Navicommerce's B2B ecommerce platform. We built custom integrations that mapped to their uniquely configured Epicor implementation.
Now, Spruce can automatically sync their product catalog, customer details, orders, and other requested data across systems, seamlessly integrating Epicor Prophet.
21 with Navivommerce has eliminated the inefficiency of manual back office processes and delivered the real-time data necessary to sell more effectively.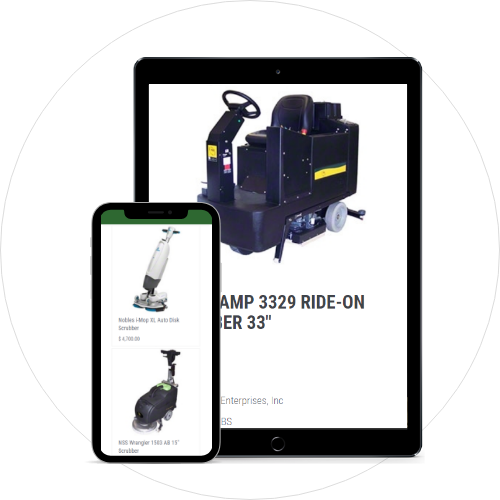 04.
Partnering With The Best