Product Information Management
Product

Management.
Provide relevant product information to wholesalers, manufacturers, suppliers and most importantly to your customers.
Feed up-to-date product information in an automated, reliable way that meets the ever-changing demands of digital customers.
Merchandise, organize and manage an unlimited number of products with tags and categories.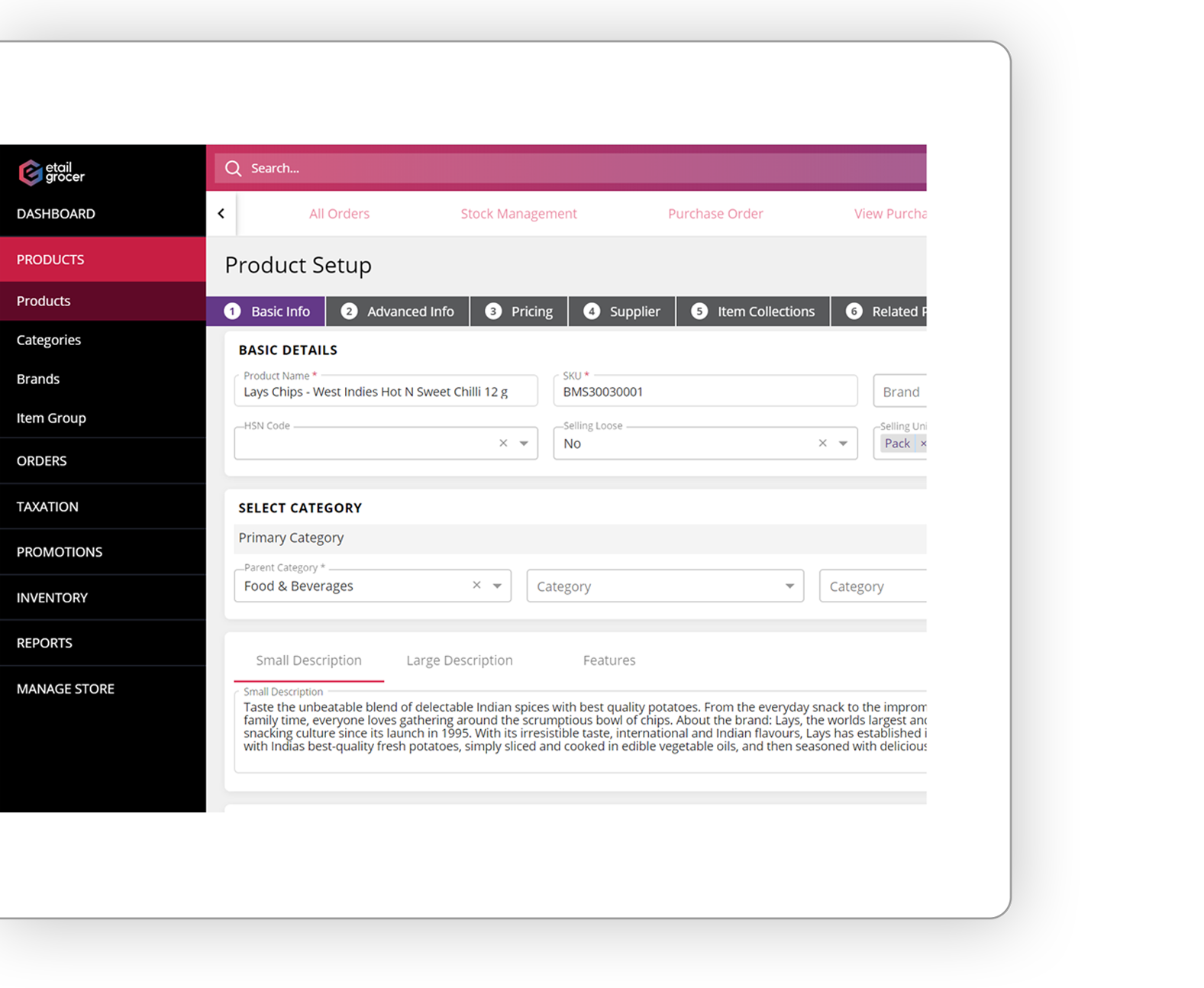 01.
Create engagement and increase customer loyalty
01
Multiple Tier

Pricing.
Create a personalized product catalog and merchandize your products with photos, videos & custom fields.
You can set multiple pricing tiers for different product categories or quantities based on your target customer type to ensure a personalized buying experience.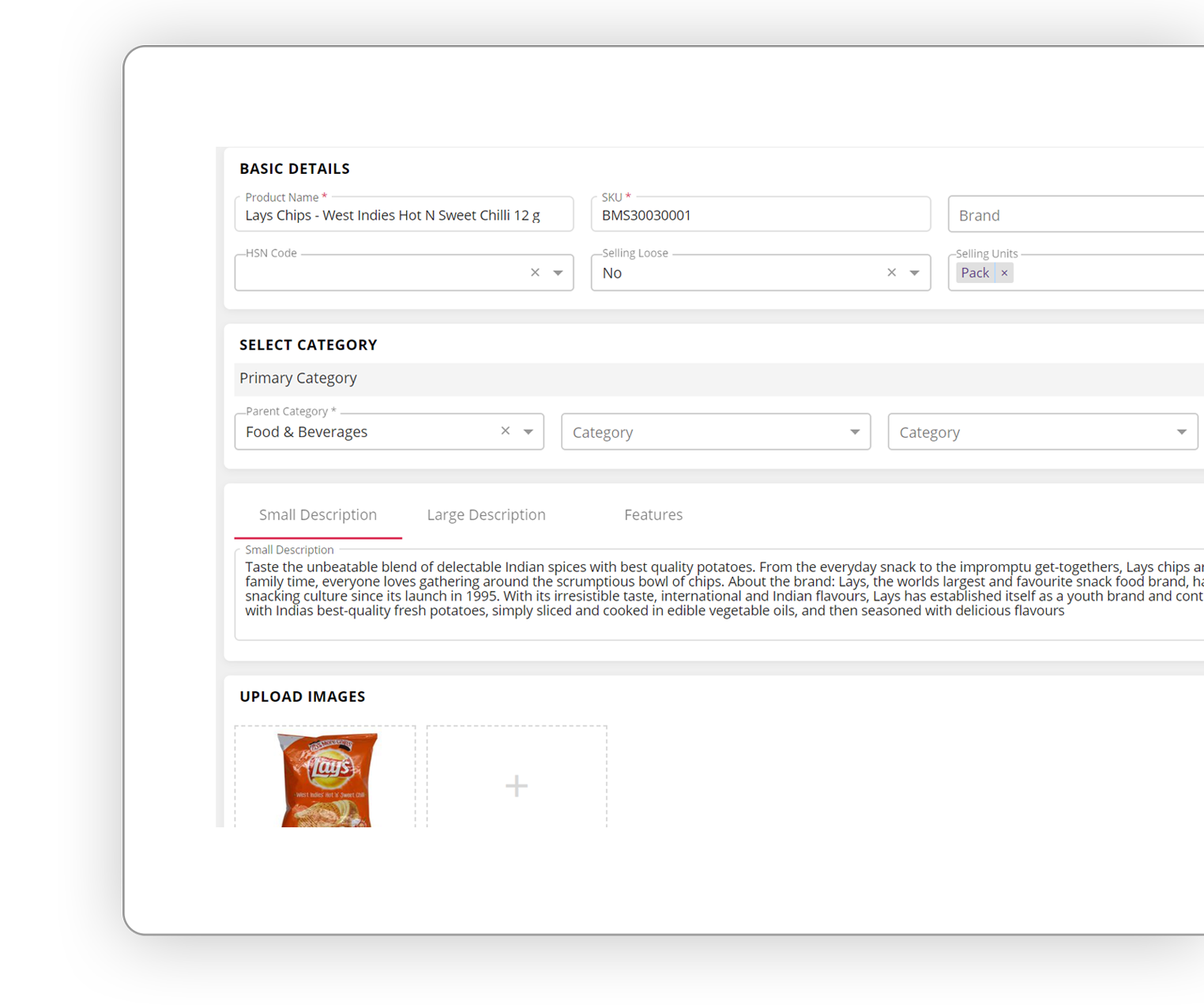 02.
Personalized Product Catalog and Pricing
02
Bulk

Uploading.
The powerful features of Navicommerce are designed for seamless management of product data across all touchpoints.
Cross-sell, up-sell, sell anywhere or to anyone by setting global product properties and dynamic merchandising.
Manage large catalogs effortlessly and import /export bulk product data in various convenient formats like XML, CSV and API.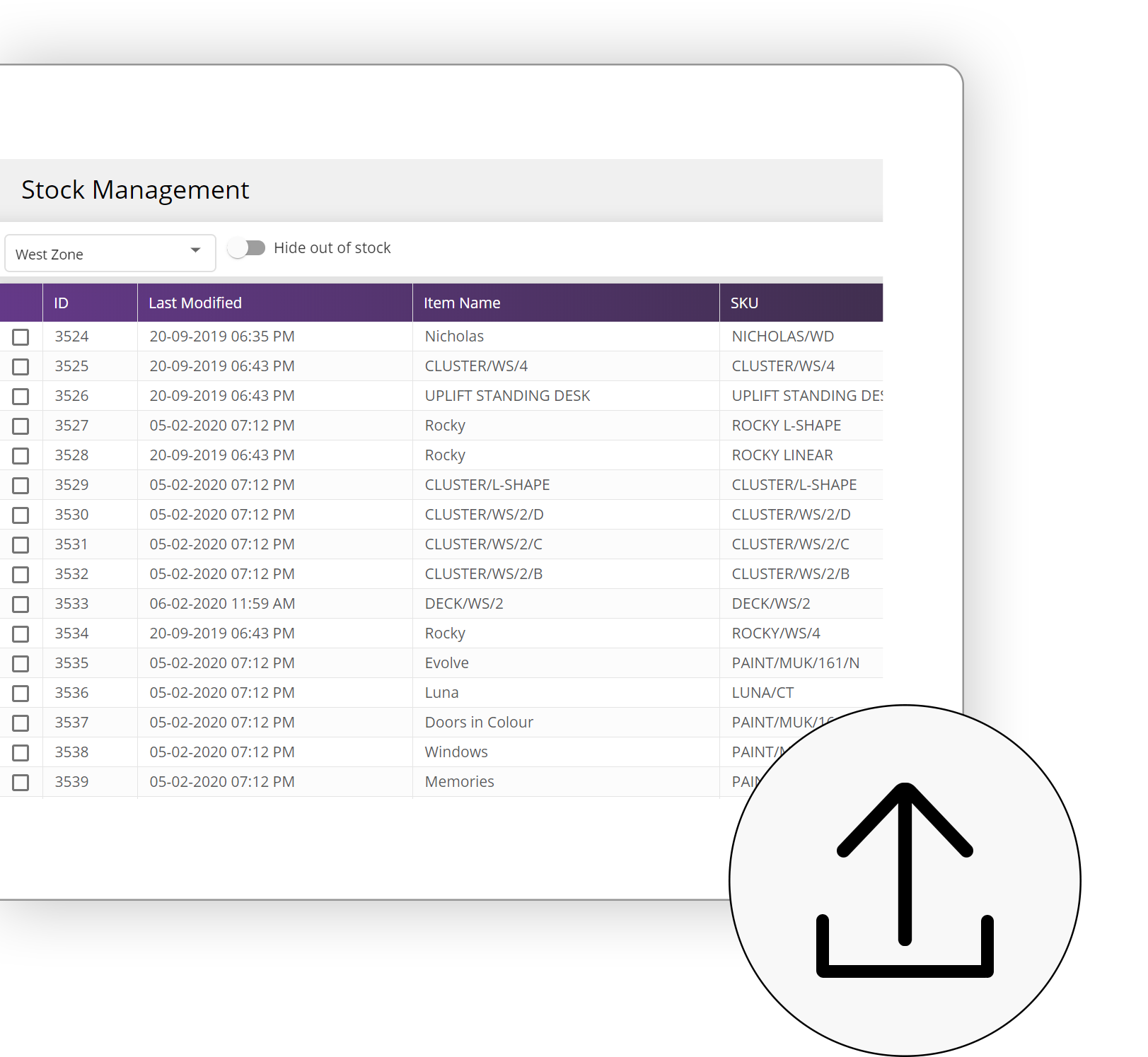 03.
Single View & easy Diverse Catalogue Management
03
Information Rich


Product Pages.
Target buyers with a single repository for consumer-ready, relevant product information.
Make your brand stand out across multiple touchpoints and all sales channels with effective merchandising.
Ensure higher engagement with similar product suggestions, country-specific product pricing & exclusive offers.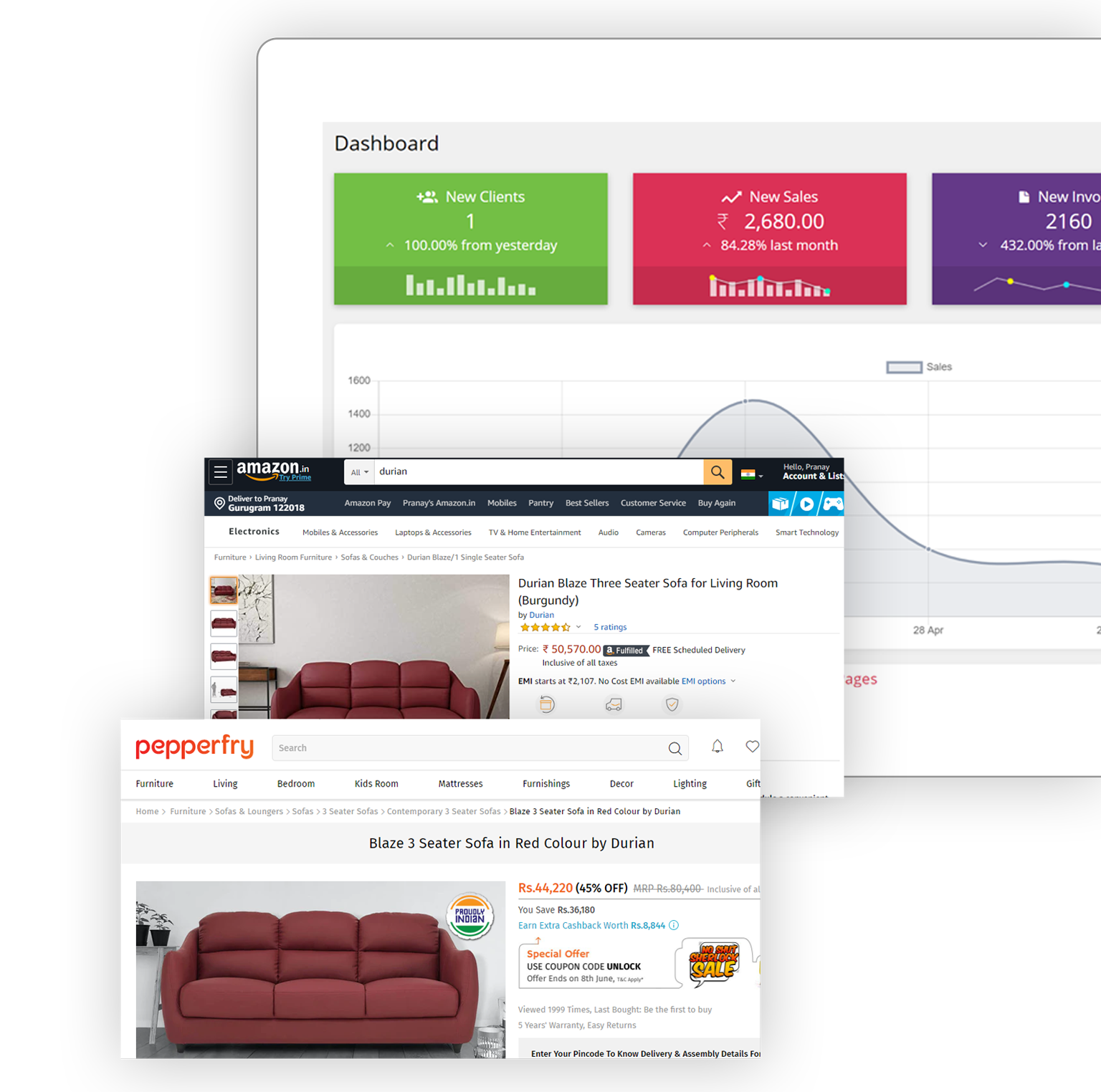 04.
Catch the customer's eye at every touchpoint
04
Upsell/Cross Sell


to Generate Sales.
Our PIM solution enables you to maintain high-quality product content and helps you to improve online sales by presenting alternative and complementary products to up-sell to your customers.
Define new product attributes and apply them to a specific catalog. Manage the various catalog versions and easily import multiple supplier catalogs.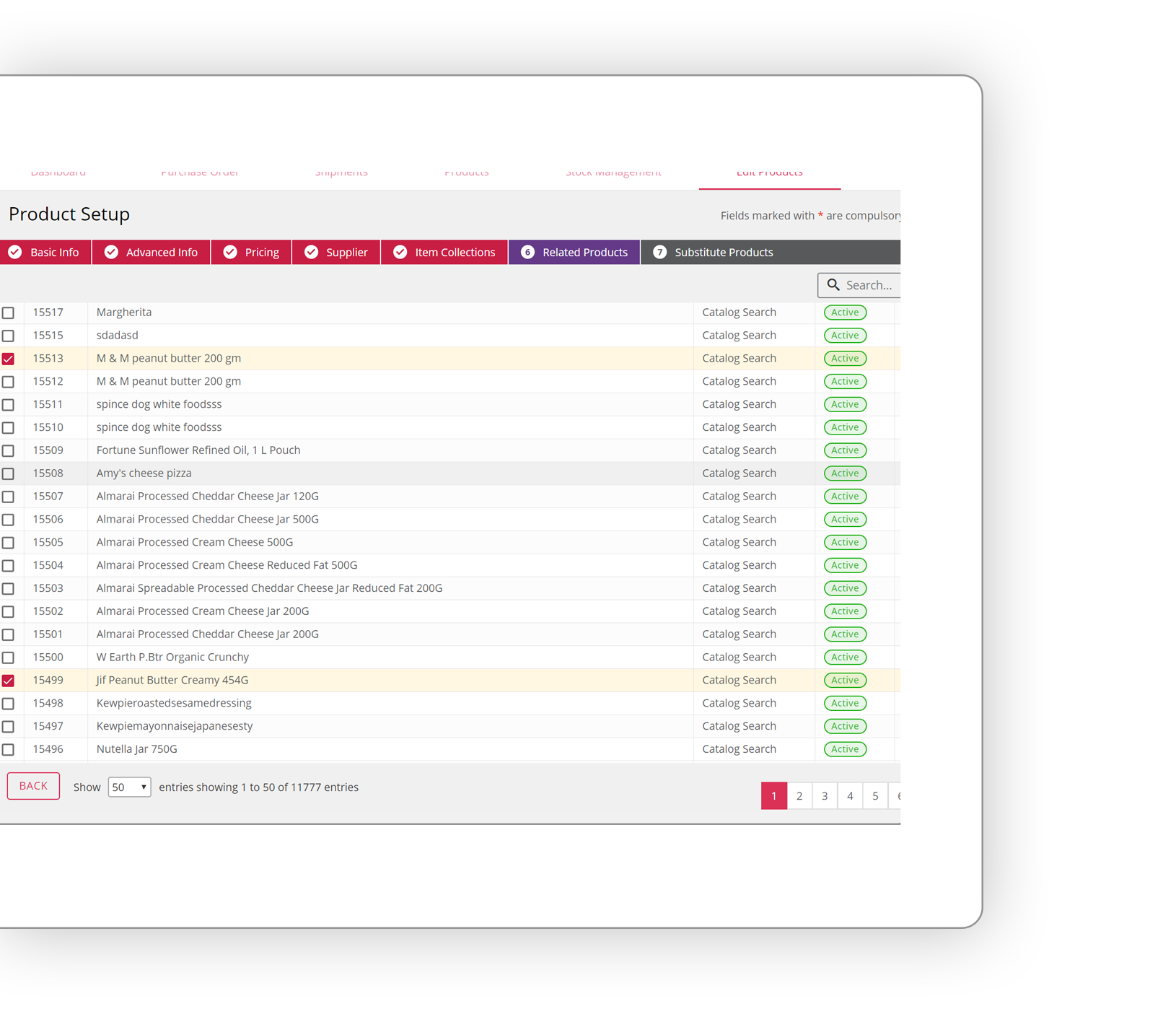 05.
Influence Buying Decisions and drive sales
05
Product Content

Services.
Our next-generation PIM solution enables you to easily update product content to enrich the customer experience. With user-generated content such as customer reviews, Navicommerce enhances content for cross-channel campaigns.
Navicommerce ensures coherent product data across all touchpoints and notifies you on the expiry of your products.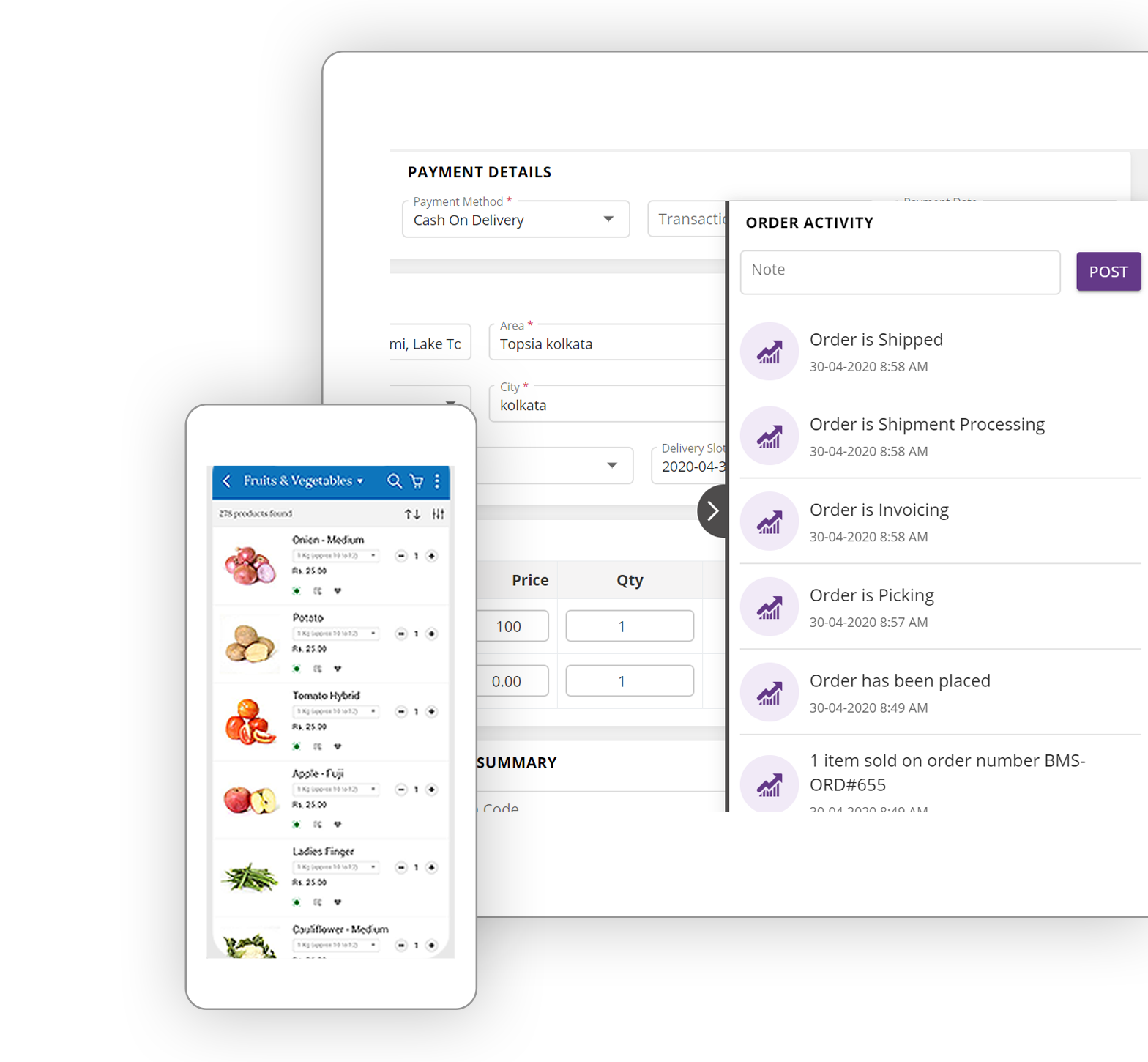 06.
Make your ecommerce catalogue stand out
06
Partnering With The Best