Quick Steps To Become A Partner
STEP 1

Fill in and submit the below form

STEP 2

Discuss and finalize terms

STEP 3

Sign partnership agreement

STEP 4

Start earning commission
Enjoy The Benefits And Grow With Us

Earn High Commissions

No Overhead Expenses Or Infrastructure Costs

Harness The Benefits Of Recuring Income

Start Earning Almost Instantly

Become Part Of A Highly Experienced And Winning Team

Marketing Experts Will Help You Close Deals

Target Customers Globally And From Any Industry

Get An Edge With Our Diversified And Impressive Portfolio
Partner Up Now
We are ready to help! Please fill out the form below and we will contact you as soon as possible. For immediate assistance you can get us on live chat.
Frequently Asked Questions
Any corporate or individual is eligible to become a Partner. For example IT Product Firms, Freelancers, Developers, Consultants & Chartered Accounts, Professionals & Students, etc.
The primarily role of a Partner is to bring in clients. You can directly close the order with our guidance or refer the interested client to us for doing the needful. Moreover, a Partner can also act as a mediator to ensure best possible communication between clients and us.
The commission/earnings of a Partner can be as high as 25%. There is virtually no overhead expenditure required to be made by the partner. We also assist by sharing our marketing collateral to train partners. Our aim is to build up a long lasting relationship and we put in our best efforts to ensure the same.
You just need to follow the following 4 simple steps:
Fill in and submit the above Form
Discuss and Finalize Terms
Sign Partnership Agreement
Start Earning Commission
After initial discussions and agreement of our terms, the partner will need to sign a standard partnership agreement to become one. Subsequently, one is ready to bring in clients for us and start earning commission.
Commission payments are made on a monthly basis (we follow a month to month billing cycle). Commission is paid in the first week of the following month, based on the total amount of commission earned during the preceding month. Please note the commissions are only valid on contracts being properly executed as per the stipulated terms.
We assist our partners by sharing our marketing collateral and training them on our product to familiarize them with the same. We also keep having regular discussions and meetings with our partners on phone/skype to discuss their challenges, issues and answer queries (if any). At every stage, from entering into a partnership with us to closing contracts, our team of experts will be there.
From Vision To
Execution For 800+ Clients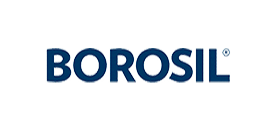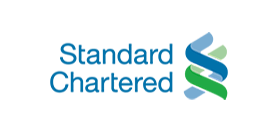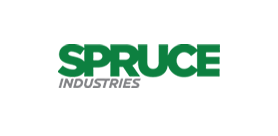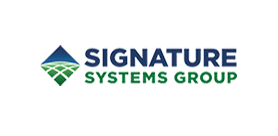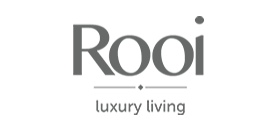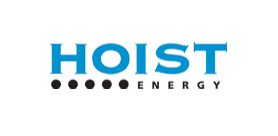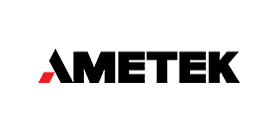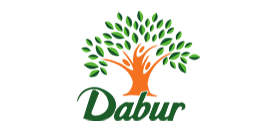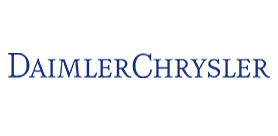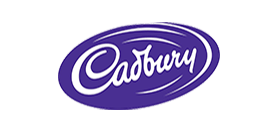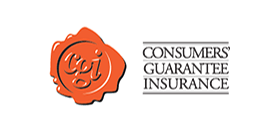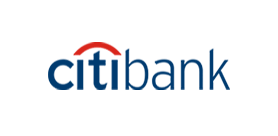 Partnering With The Best