Platform Overview
Online

Store.
Navicommerce makes your online shop work efficiently with its rich features focusing on placing our brand perfectly in front of a global audience.
Lets us help you create a tailored brand experience across all channels and marketplaces to provide your customer with an ultimate user experience.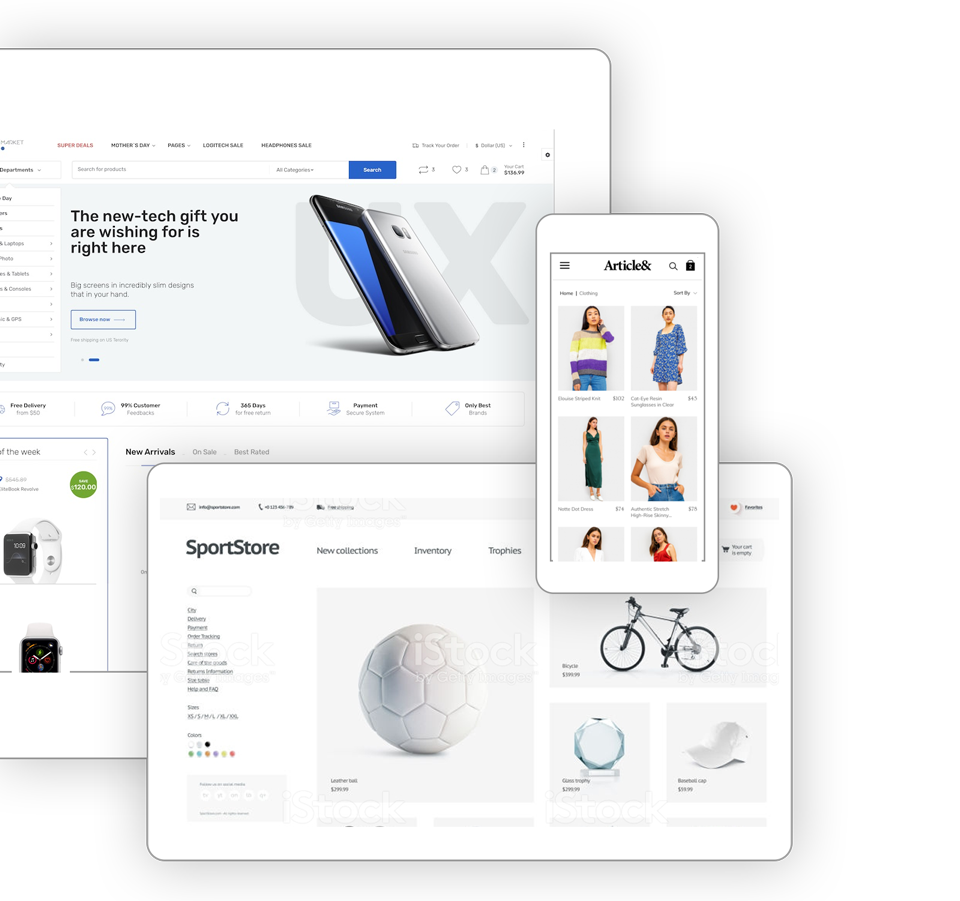 01.
Get to market faster and bring your brand to life
01
Instant

Search.
Take your customers straight to the products they are looking for. Improved and better search relevance can take your conversion rate multiple-steps ahead.
Data-driven insights collected from customers, scaling down their searches helps to analyze behavior, patterns and interests.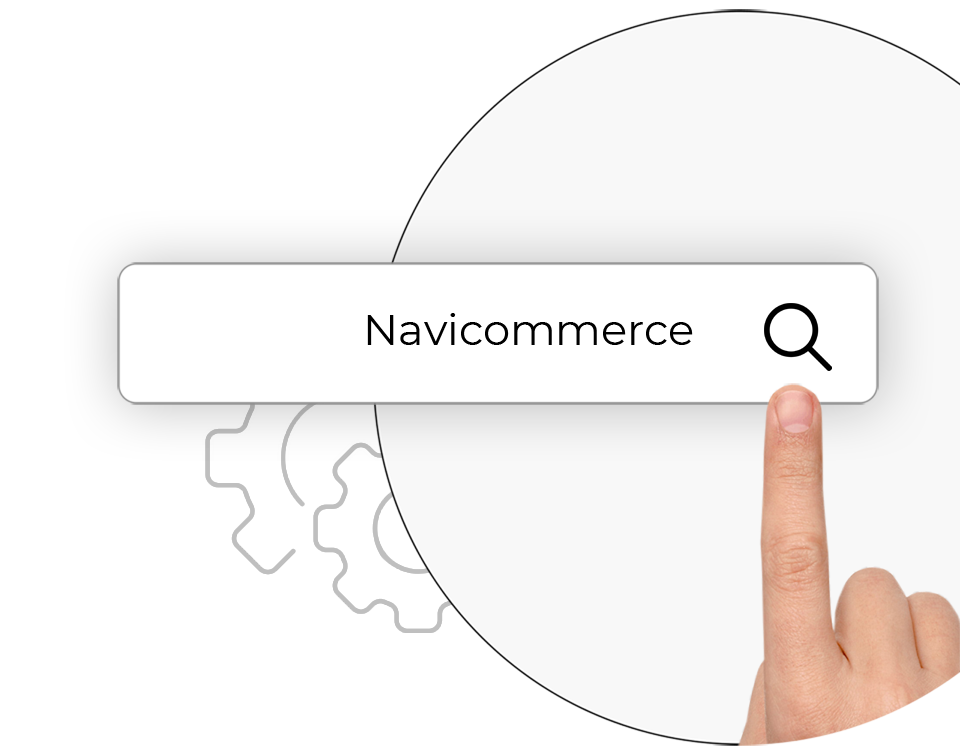 02.
Faceted search converts browsing into sales
02
Integrations.
As a leading technology partner, Navicommerce integrates with SAP ERP, EPICOR, Magento,Shopify, Microsoft Dynamics, Oracle ERP, Oracle NetSuite, Salesforce etc. that enables your online business to scale.
Increase sales velocity with a host of rich customized features like marketing, merchandizing, payments, transactions, last mile delivery, shipping and more.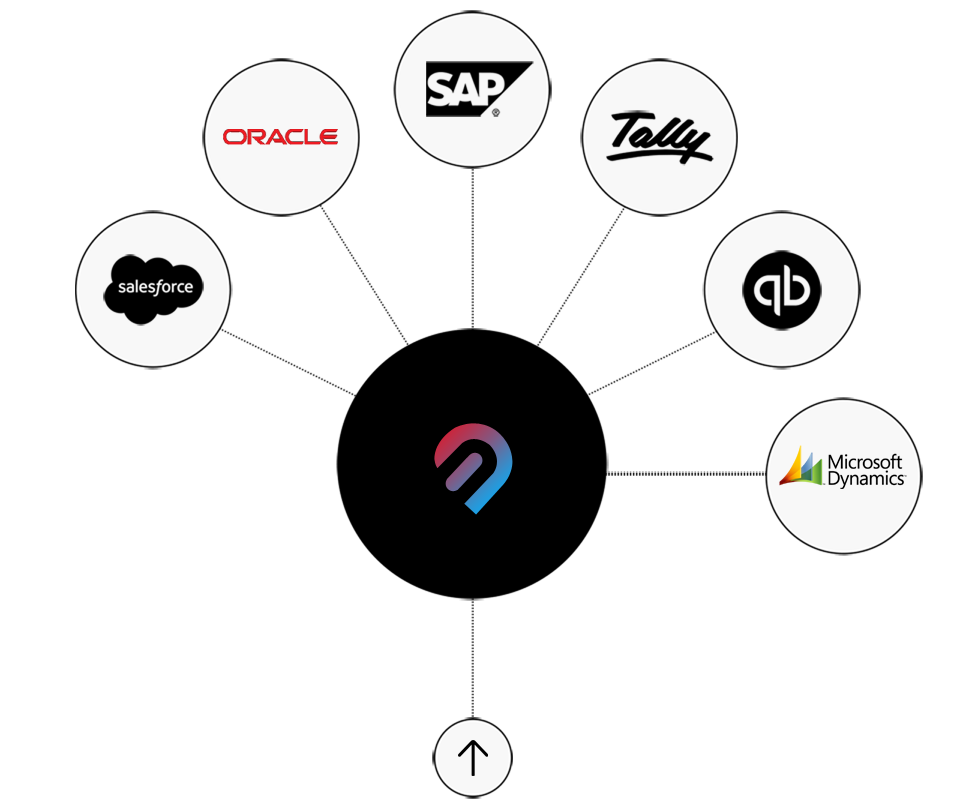 03.
Best in Class Integration with Unprecedented Flexibility
03
Customizations.
Our enterprise-level, highly customizable platform provides seamless brand experience with unique core features designed to meet the requirements of modern businesses and industry-specific needs.
Whether you are a giant B2B brand with multi-site inventory or a medium-sized multi-channel retail business, the platform's flexibility of functionality meets every need with a fierce focus on your business.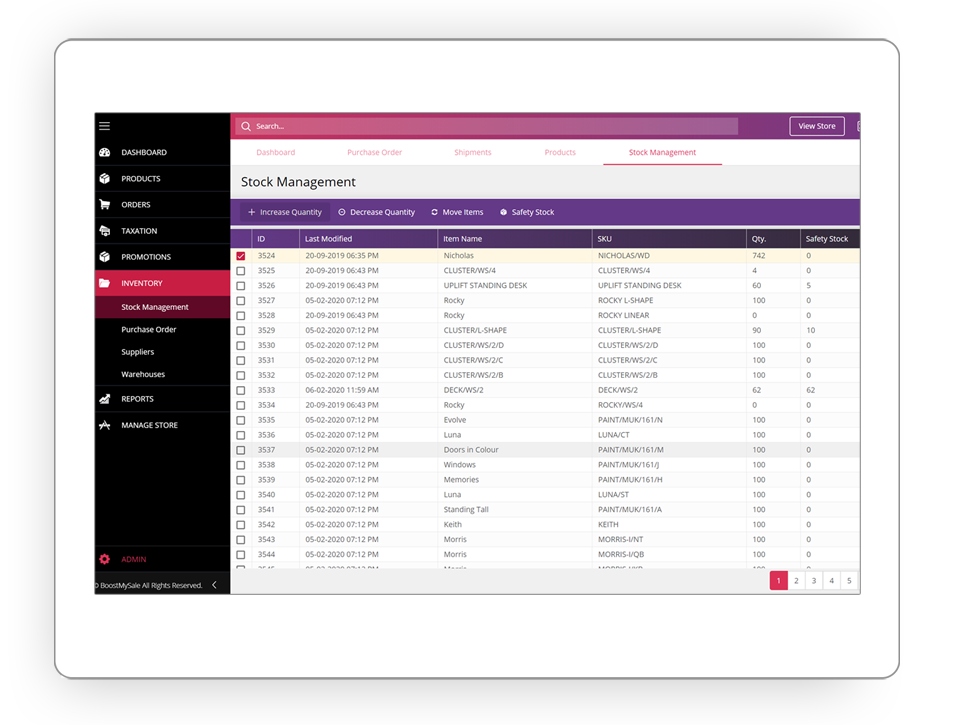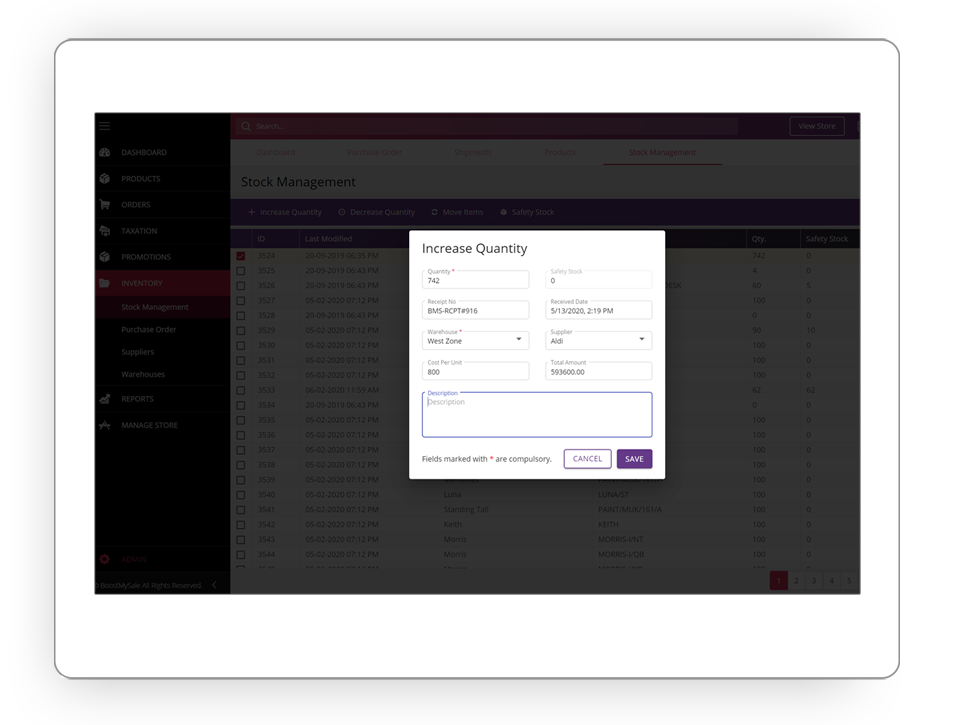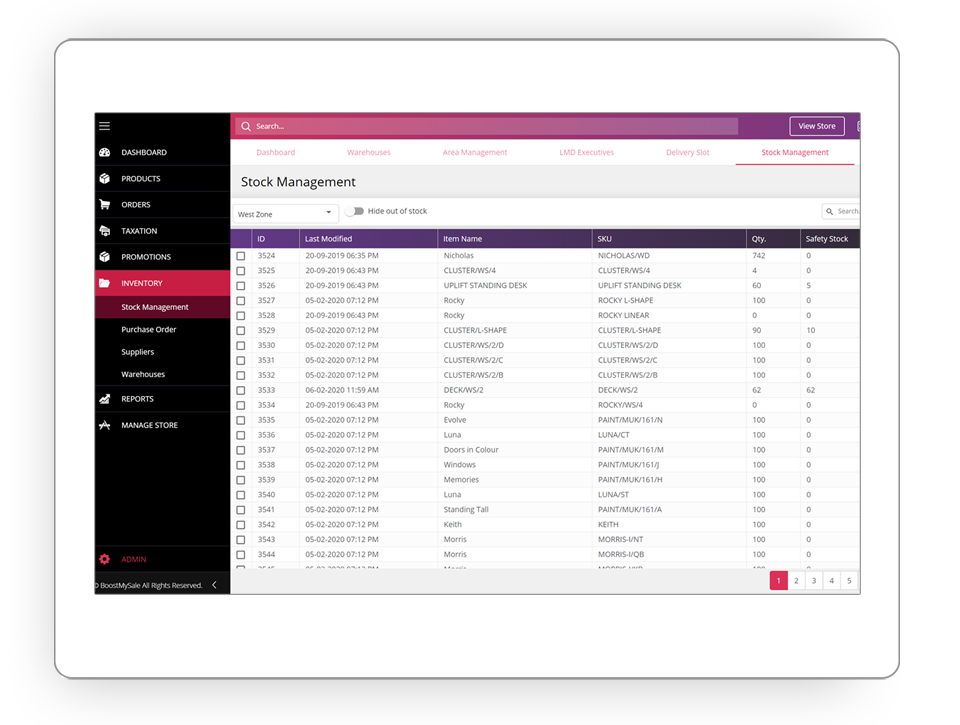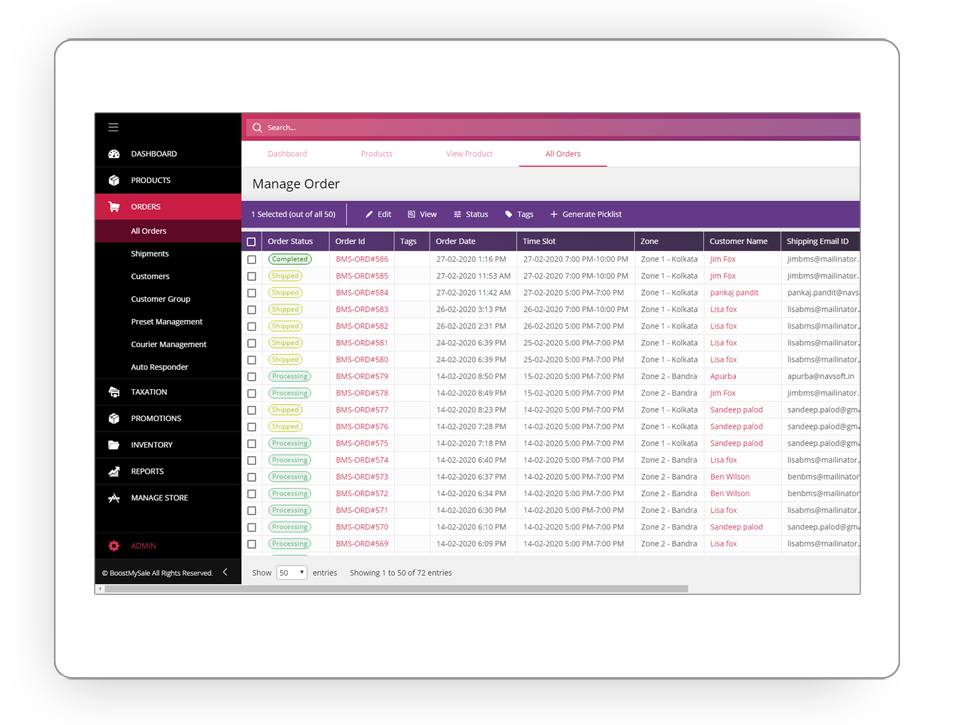 04.
Faceted search converts browsing into sales
04
Headless

Commerce.
Our robust platform leverages Headless Commerce capabilities like product information management, shopping cart, promotions, merchant tools and integrates customer data irrespective of the channel.
Get the flexibility to create incredible user experience via commerce APIs.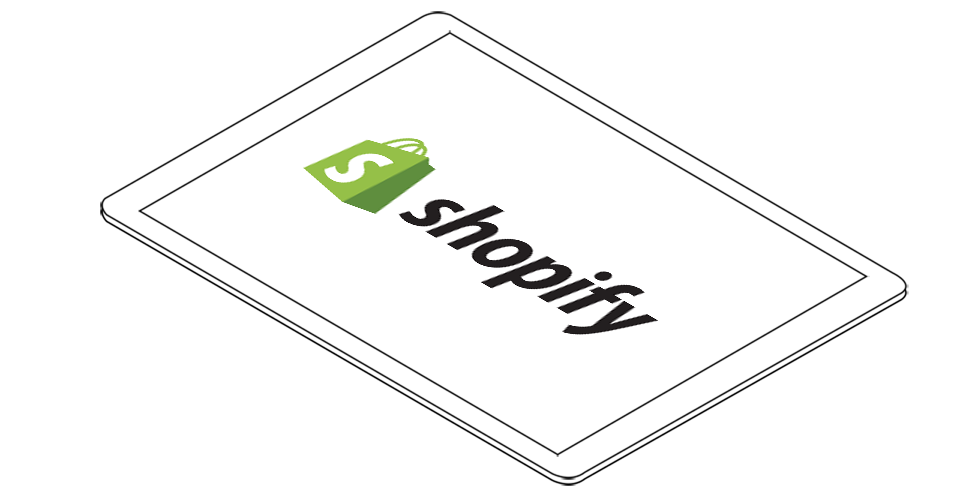 05.
Add multiple customer touch-points with API-first commerce
05
Centralized


Inventory Management.
We make it easier to manage inventory across multiple channels.
Keep a track of how your inventory is moving, update stock and gain a better insight.
Fulfil large volume of orders, reduce possibilities of over-selling, sync orders and sell more on different channels.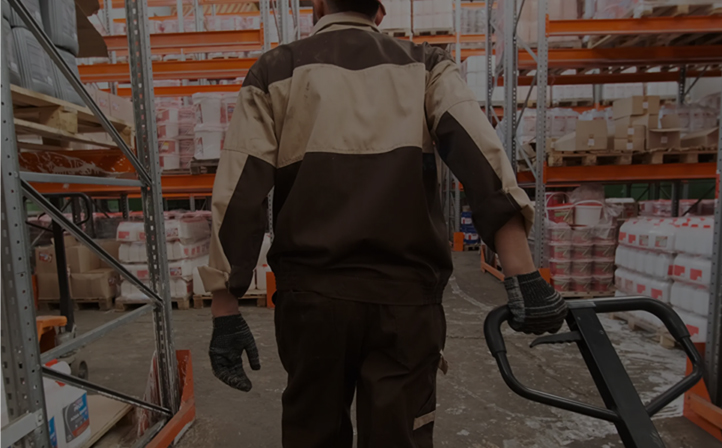 06.
Our centralized inventory makes your multi-channel business thrive
06
Product Information


Management.
Increase conversion with personalized catalog structures, defined product types attributes, and easy sharing of product information.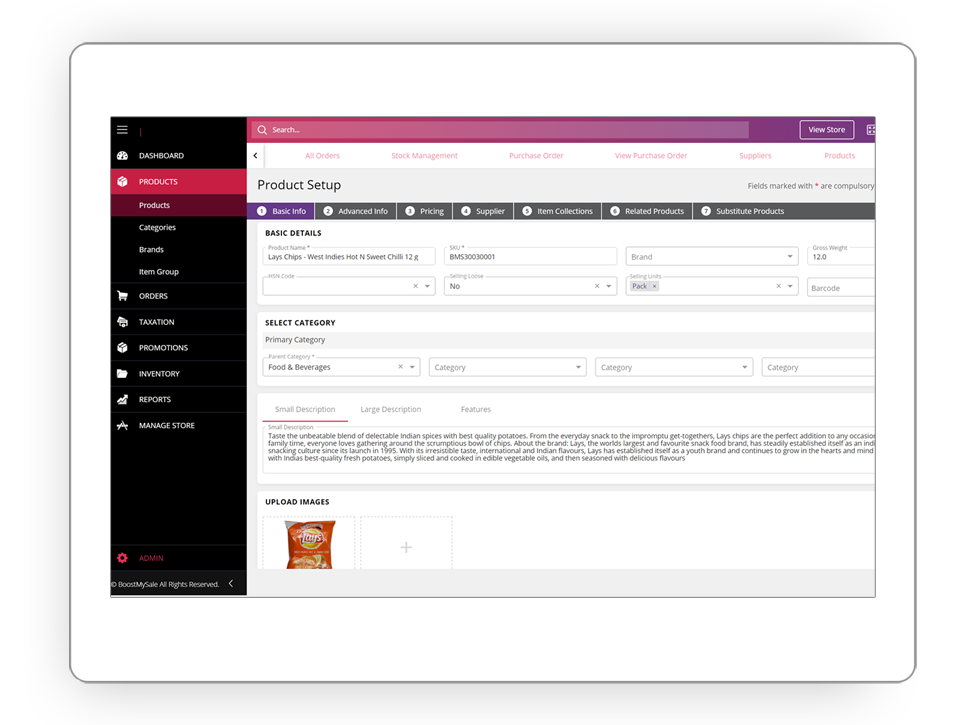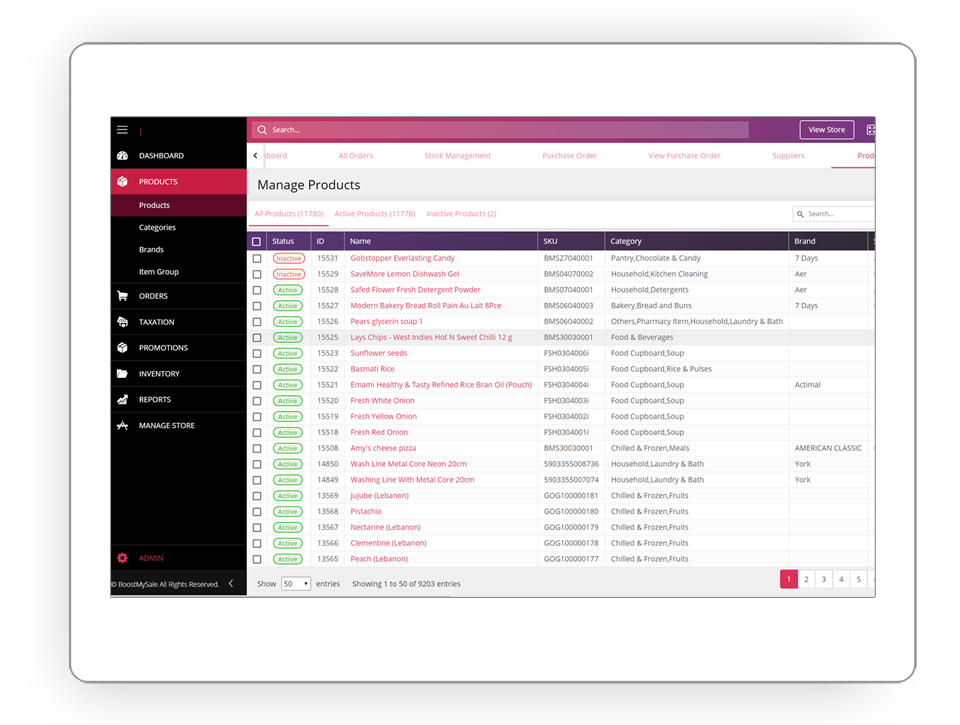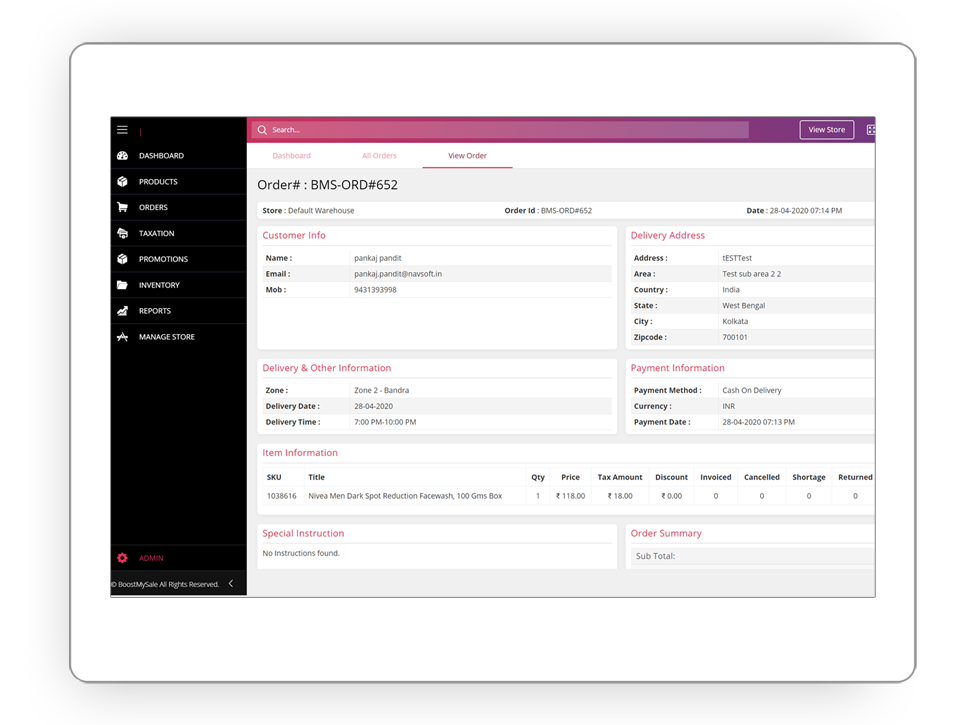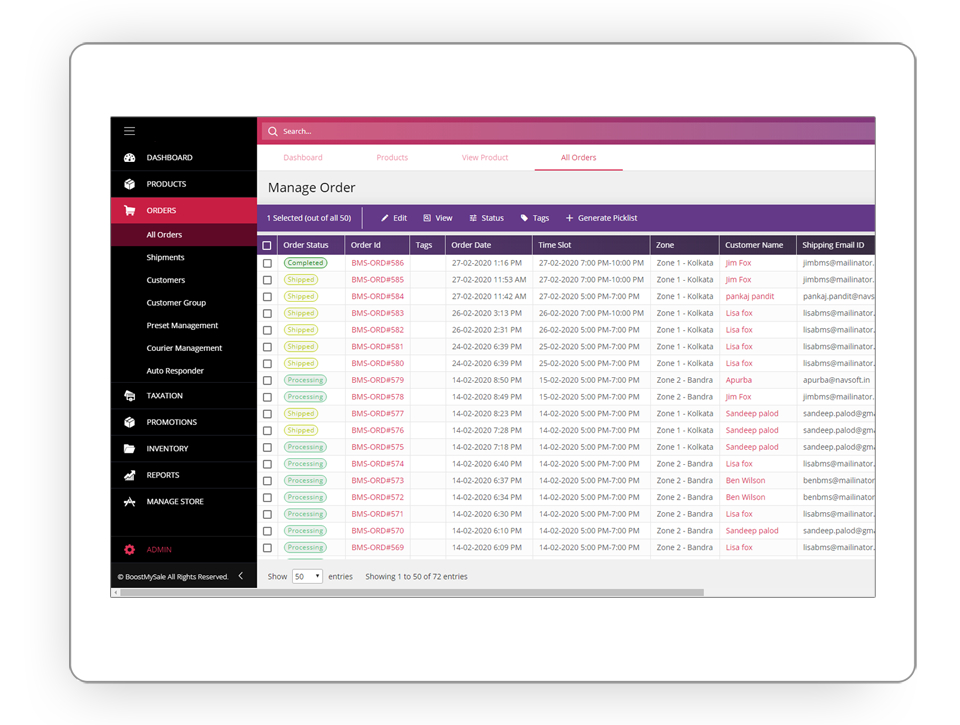 07.
Personalised product catalogue and pricing that sets you apart
07
Omnichannel

Retail Solutions.
NaviCommerce enables you with a complete Online Store, Mobile App, POS, Picking App and Delivery App.
Customize and scale your business at your convenience.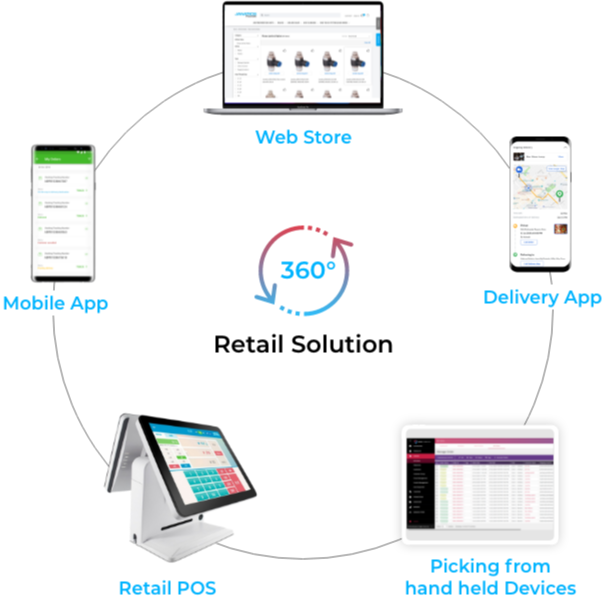 08.
Fully integrated omni-channel commerce solution
08
Marketing &

Promotions.
Keep your customers coming back. Offer extraordinary deals and discount codes to create engagement, drive sales and site traffic.
Run time-triggered multiple promotions for individual touchpoints and customer groups including the percentage or absolute product or cart discounts.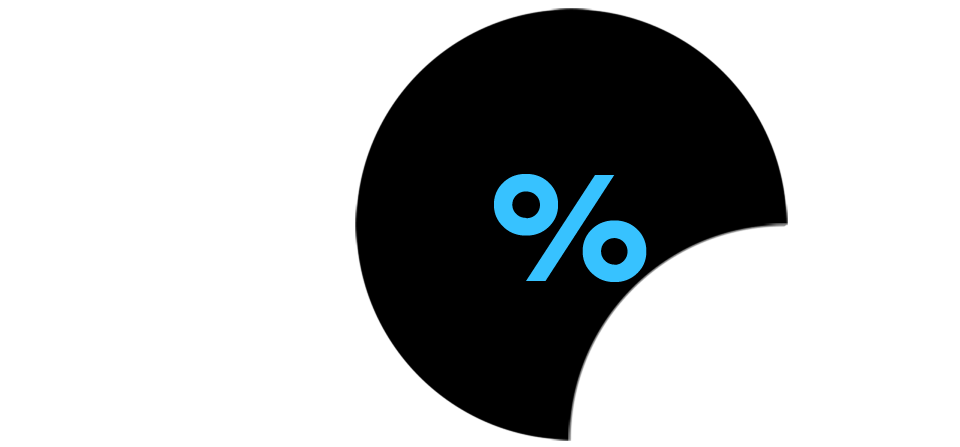 09.
Attract and acquire customer-centric marketing and promotion engine
09
Mobile

Commerce.
Create an ecommerce website optimized for any device, which is fully secure with inbuilt responsive designs.
Streamline your check out process with voice assisted smart search, product filtering & surfing, offline data syncing & single click cart.
Minimize mobile conversion gaps with a seamless checkout process, location based stock availability, push notifications & promotions, social media login, return or refund from your app.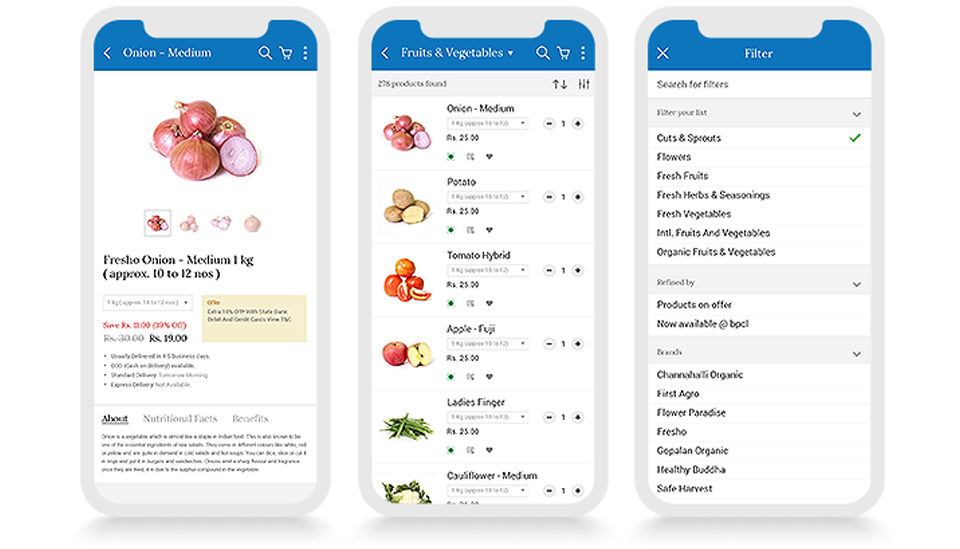 10
Partnering With The Best