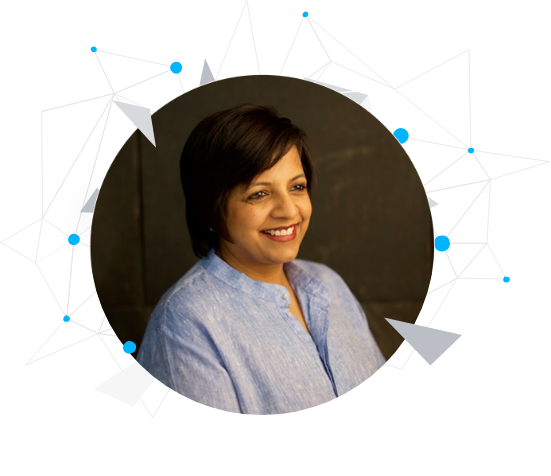 01.
Priyanka Rungta
Founding Director
As the Founding Director and CEO, Priyanka spearheads Innovation and Product Development amongst her many roles at Navsoft. She brings in a futuristic approach to addressing business challenges that helps the company as well as clients stay ahead of the curve.
Priyanka has been instrumental in the company's growth by hiring and honing the right talent, developing many breakthrough products and fostering a loyal global clientele. One of her most celebrated e-commerce product, BoostMySale has earned the company many new clients and accolades in the industry.
Besides driving growth at Navsoft, Priyanka is also committed to building value for the society. She actively volunteers to raise awareness and contribute to initiatives in the area of education, environment and empowerment of disadvantaged communities. A born enterpreneur and a geek at heart, Priyanka has accomplished 'Mastering Design Thinking' from MIT in the field of Industrial and Product Design.
02.
Abhishake Rungta
Founding Director
Amongst the many hats that he wears as a Director, Abhishake Rungta actively drives Finance, Marketing and Planning at Navsoft. Coming from an industrialist background, he brings his sharp vision and a deep entrepreneural experience that drives the company's success.
Abhishake has been instrumental in conceiving winning strategies and verticals including 'Need Developers Enterprise', our most popular and profitable IT Staffing and Contract Solution. His financial wisdom has helped the company optimise profitability by controlling overheads.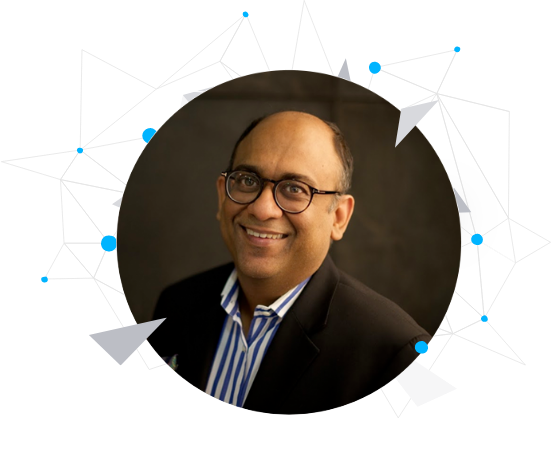 Popularly known as the man of steel in the industry, Abhishake has served on the board of leading manufacturers of steel and fibres. He has served as the Managing Director for various investment companies and is very closely associated with several leading Chambers of Commerce and social organizations including Bharat Chamber of Commerce, YPO (Chapter Chair - Kolkata), Hire Purchase and Lease Association and Rotary Club of Kolkata.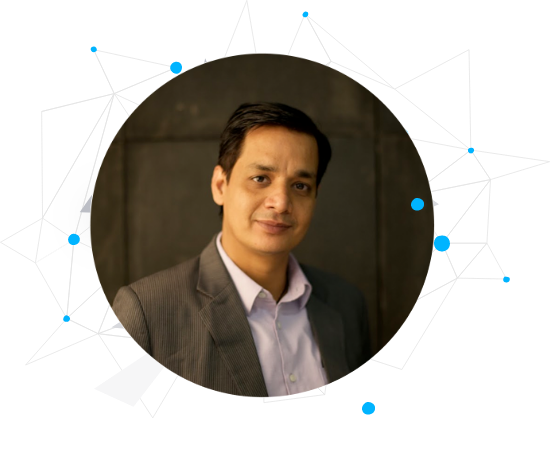 03.
Sandeep Palod
President - Operations & Strategy
The people's president as he's popularly known, Sandeep is the go-to man for everyone at Navsoft. He spearheads Sales, Marketing, Operations, Devops and Project Management besides being a problem-solver for the team leads.
Over the past 15 years, Sandeep has been instrumental in acquiring major clients, delivering key projects and building lasting relationships with the clients. The man who seals the deals envisions doubling the company's revenues by 2025.
04.
Culture of Collaboration
Our engineers and developers share diverse skills to foster cross-domain expertise. As a result, our clients benefit from their collective experience in building, testing and managing applications, while saving smarter and growing faster.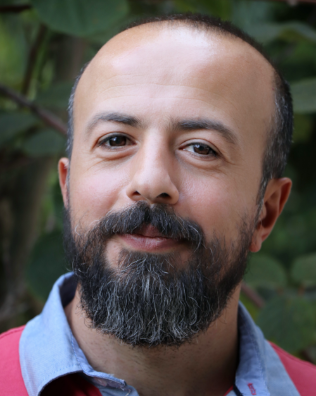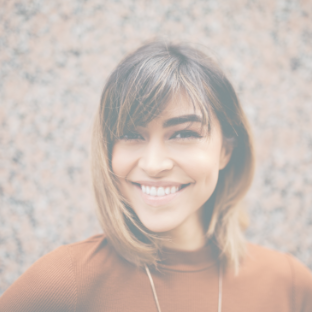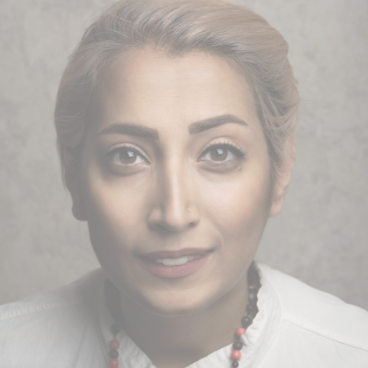 From Vision To
Execution For 800+ Clients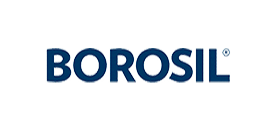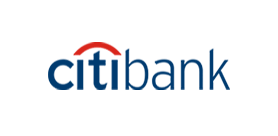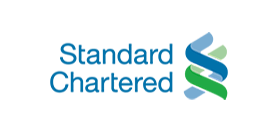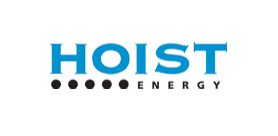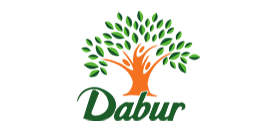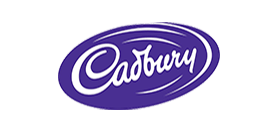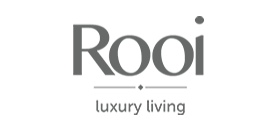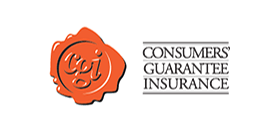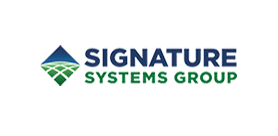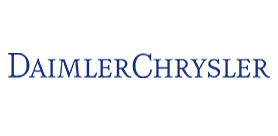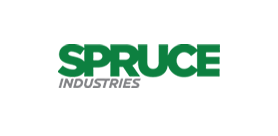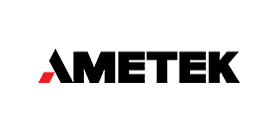 Partnering With The Best