Marketing &
Promotion Management
Multi-Channel

Promotion.
Our promotion engines help to analyze and execute promotions across multiple touch points.
Maximize benefits with customizable offers like one-time coupons, timed offers, scheduled discounts, discounts on total order value, free shipping and on-going deals.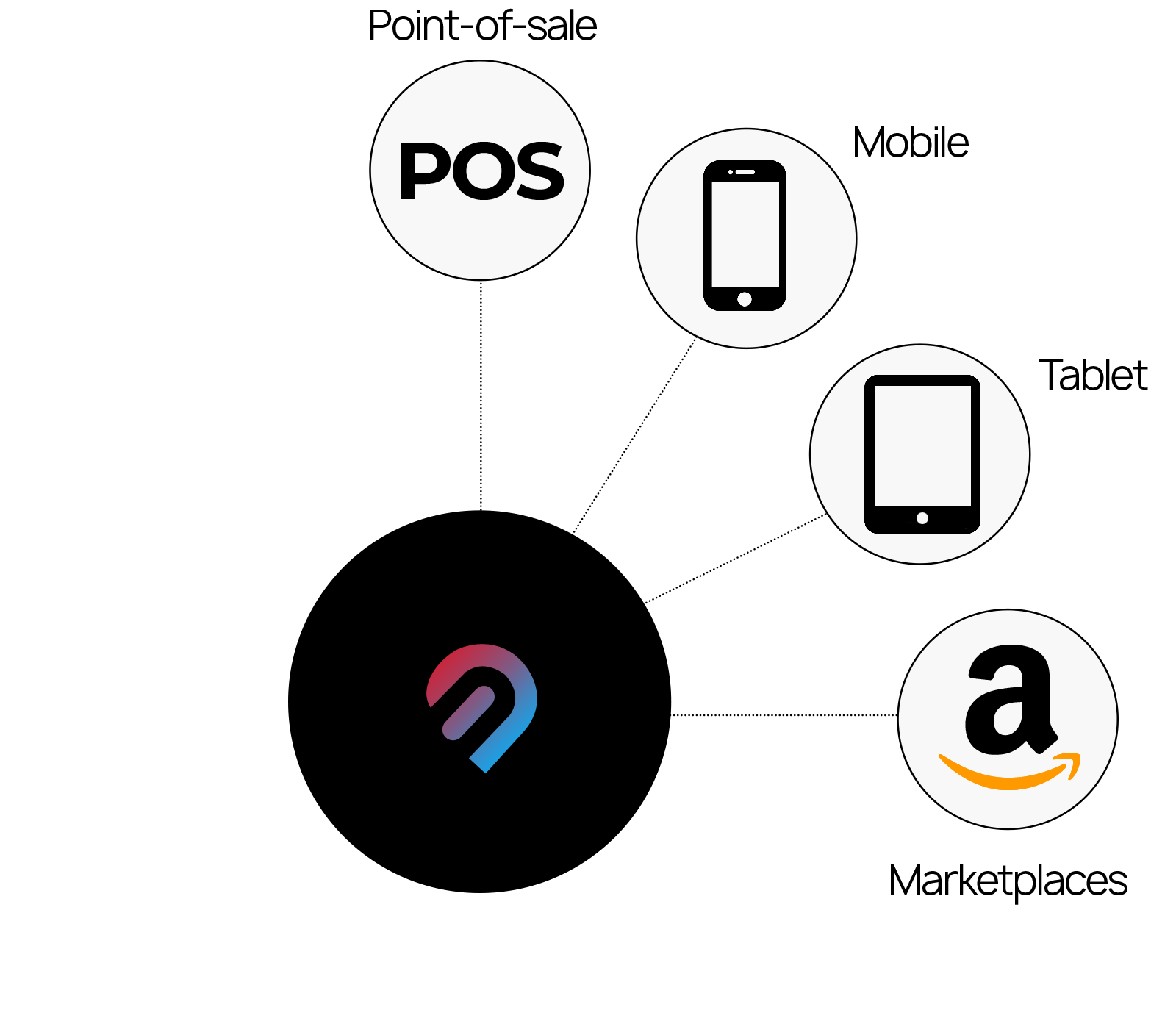 01.
Drive sales with multi-channel promotion & offers
01
Unique

Coupon Codes.
Plan and analyze your campaigns to get the maximum benefits.
Navicommerce gives you the power to create highly targeted discount codes to meet your sales target faster.
Set unique pricing rules for every promotion and apply offers to certain segments of customers.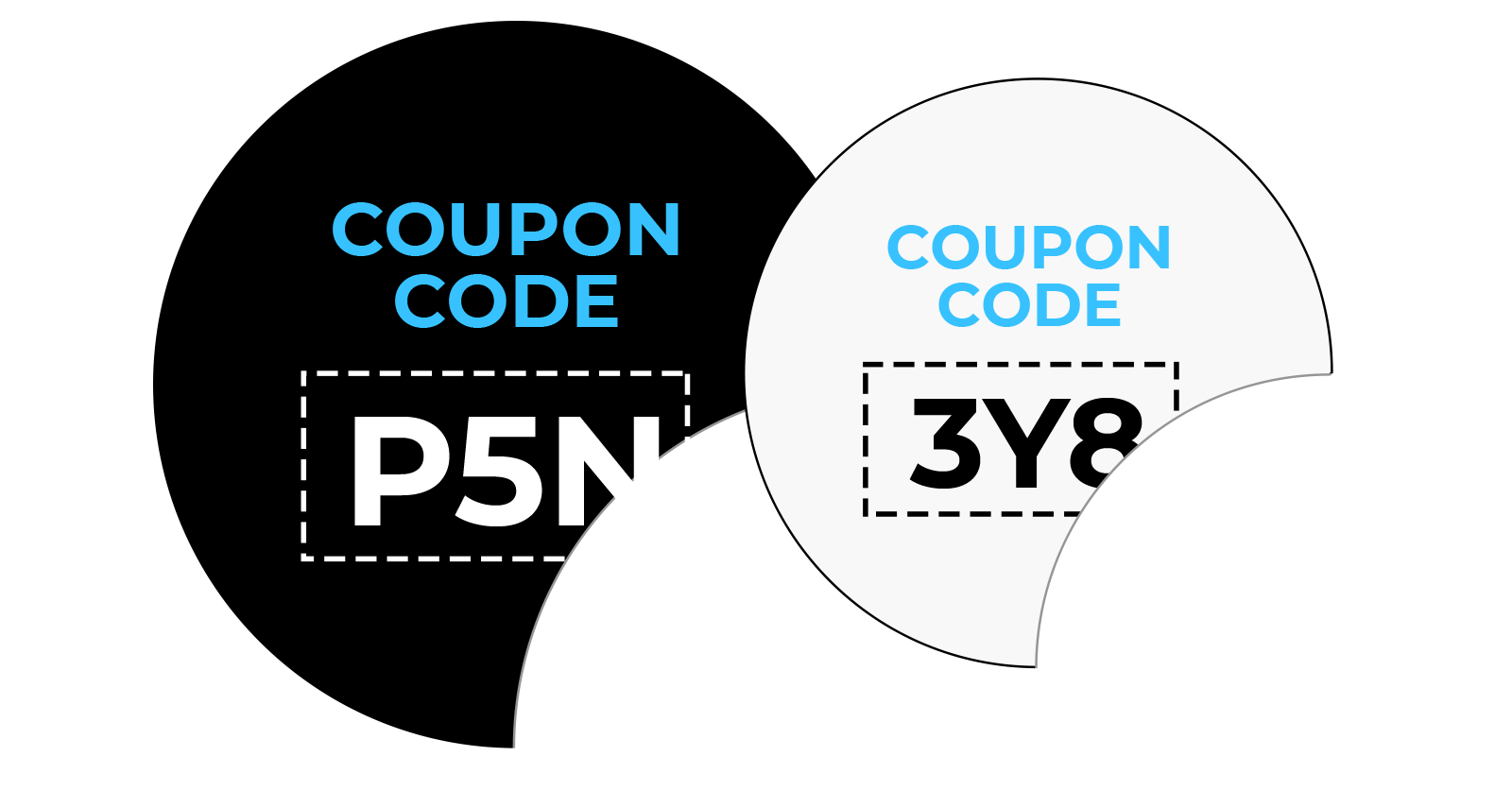 02.
Unique coupon codes to target customers
02
Personalized Shopping


Experience.
Create personalized shopping experiences at each stage of the customer life cycle.
Boost conversion rates by a dynamic display of products, promotions, offers and pricing to specific customers based on the available data points like location, gender, order history, lifetime purchase value, wish-listed items and other specific customer segments.
03.
Offer personalized recommendations and promotional coupons
03
Reports

& Orders.
Track each stage of your customer's lifecycle.
Navicommerce powers your promotion management with Google Analytics integration that gives a deeper insight into your customer's behavior and patterns.
Our advanced software provides you with intuitive reports and ensures optimal promotional activities by forecasting consumer demands and choices.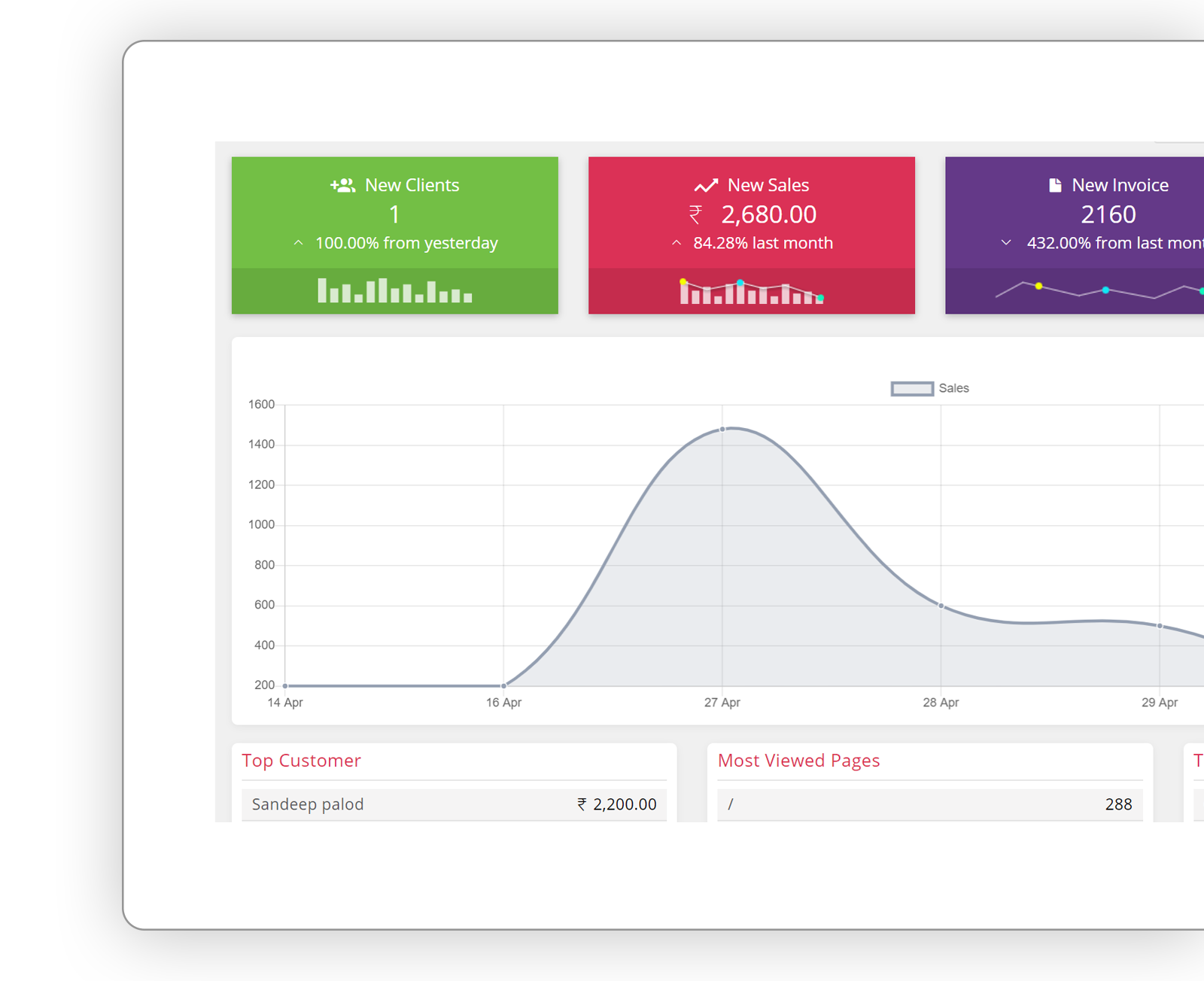 04.
Dive deeper and offer what your customer wants
04
Partnering With The Best